Changing A Community One Child At A Time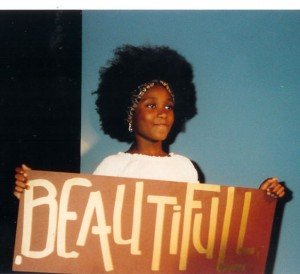 The WALIPP-TSU Preparatory Academy is a unique HISD Charter School founded by the William A. Lawson Institute for Peace and Prosperity, WALIPP. It was conceived by Mrs. Audrey Lawson, Executive Director of WALIPP, and founded to meet the critical academic and social development needs of inner-city youth. Targeting middle school males, the Academy is an authentic (real-world) learning community, using a creative academic and experiential curriculum to build student success and to develop the total person. Students attending WALIPP will gain a competitive edge contributing to success in high school, college and beyond.
Graduates of this academy will be sought by leading institutions of higher education and global workplaces. Through the efforts of Academy administration, staff, students, parents, guardians, mentors and the larger community, the highest academic, social and service goals of each student will be met in this dynamic culture.
The academy is currently accepting applications for the fall of 2008. Applications must be brought to the school. Students and parents are also required to complete a personal interview. Call 713-225-1551 to schedule. To learn more about enrollment criteria or to obtain an application online, visit www.walippacademy.org. Enrollment is limited.