Houston Area Organization Giving Prom Dresses to High School Girls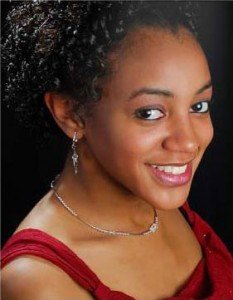 Prom Store 2009 will allow 109 girls in need of Prom dresses the opportunity to select a dress of their choosing to wear on their special night. There will be an "Etiquette Training Breakfast", a motivational speaker, college prep information and opportunities to enter into raffles for salon services and restaurant raffles. A Caring Closet will also provide jewelry, makeup, and toiletries to the young ladies.
If you know any girl or group of girls in need of a dress, please submit all relevant information to acaringcloset@yahoo.com. A Caring Closet is soliciting the help of the media and volunteers to work this event. Services provided by hairstylists, makeup artists, caterers, clothing vendors, seamstress, limousine companies, and marketing specialists are also desired.
Jonte' Wesley, a Caring Closet's founder, says, "The goal is to alleviate the economic burden caused by prom and make the event a truly Memorable Night."
For additional information about the organization, please visit their website at www.acaringcloset.org. To donate new or slightly used formal dresses, please contact Jonte' Wesley at 832-816-7483 or Lamonika Hurst at 713-446-4311.