Legal Defense Fund to Defend Voting Rights Act Before Supreme Court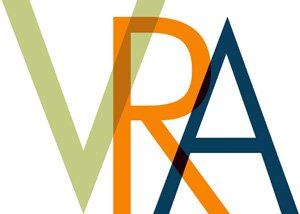 "The Voting Rights Act has literally transformed our democracy and our country. Section 5 cut right through the determined resistance to Black political participation by requiring that certain states with entrenched histories of discrimination obtain preapproval before implementing new voting laws," said John Payton, LDF President and Director-Counsel. Payton observed that the "the Voting Rights Act does not stand at the periphery of our nation's long march to greater political equality -- it lies at its core."
The case arose when a small utility district in Austin, Texas, filed a 2006 lawsuit days after President Bush signed the law extending the Act for 25 years. Texas is one of a select number of states covered by Section 5 because of its well-documented history of voting discrimination -- a history recently noted by the Supreme Court in a 2006 case concerning a mid-decade redistricting plan. Section 5 has blocked and deterred hundreds of discriminatory voting practices in Texas and other states where the law applies.
Debo P. Adegbile, LDF Director of Litigation, will argue the case on behalf of Appellee Intervenors, alongside the United States. "This law keeps us on the road to progress and there is no good reason for us to chart a different path," observed Adegbile. Other Intervenors in the litigation are represented by the nation's leading voting rights advocates including MALDEF, ACLU, the Lawyers' Committee for Civil Rights Under Law, PFAW, Texas RioGrande Legal Aid, and the law firm of Wilmer, Cutler, Pickering, Hale & Dorr.