Houston Community College Receives $1.8 Million in Four Skills Development Fund Grants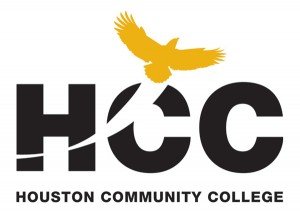 A $519,945 grant partners HCC with St. Joseph Medical Center to create or upgrade 473 registered nurse positions. BMC Software partners with HCC for a $402,123 grant to create or upgrade 425 computer software engineer, accountant and auditor positions. Hoerbiger Corp. of America's $148,721 grant with HCC will upgrade 110 positions including database administrators and machine tool setters. HCC partners with GE Sensing & Inspection Technologies for a $106,405 grant to create or upgrade 143 technician/assembler and calibration service technician positions.
"The training programs made possible using these grants will build marketable skills," said TWC Commissioner Representing the Public Andres Alcantar. "The number of Texans working in these jobs earning good wages will be a great economic boost for the Gulf Coast area."
In Fiscal Year (FY) 2008, Skills Development Fund grants created or upgraded 19,689 jobs, which paid an average hourly wage of $24.29. These grants assisted 148 Texas employers with their customized training needs. The Legislature appropriated $50 million to the Skills Development Fund for the 2008-09 biennium. Employers seeking more information about the Skills Development Fund may visit the TWC Web site at http://www.twc.state.tx.us/ svcs/funds/sdfintro.html.
HCC contact: Larry Markey, (713) 718-5045 or lawrence.markey@hccs.edu