Slurring Sotomayor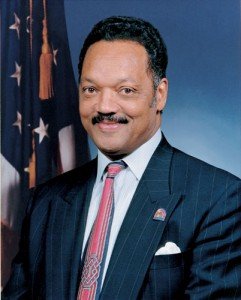 But although Scalia may have respected Marshall, he didn't hesitate to oppose his positions. Marshall, in fact, grew frustrated in the inability of his colleagues to have any conception of the scourge of racism, and its importance in the many cases concerning racial equality.
Surely, Sotomayor's remarkable experience growing up in poverty in the Bronx will help broaden the Court's perspective. But it's not likely to make Scalia, Alito, Roberts or Clarence Thomas curtail their campaign to weaken or overturn established civil rights laws.
Some critics of Sotomayor have focused on a one paragraph order issued in a case involving a promotion exam for New Haven firefighters. Sotomayor was on the three-judge panel that affirmed a lower court's ruling that upheld New Haven's right to throw out the exam that had a discriminatory effect. Ironically, this is exactly the kind of judicial restraint -- the court deferring to New Haven's decision implementing the civil rights laws -- that conservatives pretend to demand in justices.
But the assault on Sotomayor isn't about her skills as a jurist. This is classic race-based politics from the Republican right. Paint Sotomayor as an unqualified radical affirmative action appointee. Focus on white firefighters frustrated by enforcement of civil rights laws. Appeal once more by dividing us on race.
Our real problems are too great for us to fall back into this race-bait politics. The slurs reveal a lot more about those who are spreading them than about Sonia Sotomayor, who will soon take her place on the Supreme Court where we can all hope she will make a difference.
You can write to the Rev. Jesse Jackson care of this newspaper or by e-mail at jjackson@rainbowpush.org.