Texas Bluesfest Series comes to Corpus Christi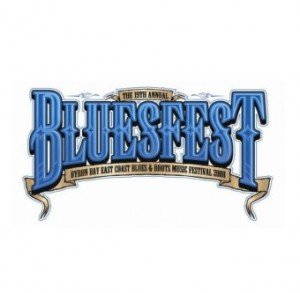 The Texas Bluesfest Series is coming to Corpus Christi from noon to 10 p.m. Saturday, November 14, 2009 at the Harley Davidson Music Grounds, 502 South Padre Island Drive.
Artists scheduled to perform are Nate's Rock Bottom Blues, C.C. Jam Band, Hilda Lamas, John Cortez Band, Clay Melton Band, Red eye Carl & the Pirates, Louis Quinn and Smokin' Waters.
Blues fans can keep the party going at the Official Event After Party, scheduled from 10 p.m. to 2 a.m. at Dr. Rockits Blues Bar where the Clay Melton Band will pick up where they left off at the Texas Bluesfest Series.
The Texas Bluesfest Series in Corpus Christi will help benefit RBA Baseball Academy, the American Cancer Society and the Thanks-for-Giving Concert for Cancer, which will be November 28, 2009.
Sponsors include Southern Star Brewery, Fiesta Margaritas, The Vent Magazine, Dr. Rockits Blues Bar, Hurb's Burgers, Harley Davidson Corpus Christi, Innovative Marketing, RBA Baseball Academy, Hebert Irrigation, Knuckleheads, CC Magazine, Clear Communications, The Island Moon, BeautifyCC.com and The Crush Girls.
Info: www.AMAMusicGroup.com