Steps to Financial Fitness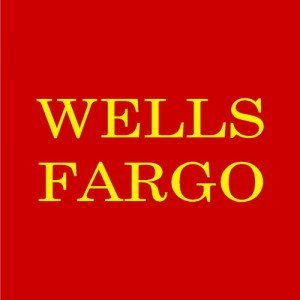 Even if you're a monetary couch potato, these steps can help you flex your financial muscles.  Stop in at Wells Fargo and we'll work with you to begin the road to financial fitness.
Set goals - Write down your goals - down payment on a home, college education for the kids,paying off high credit card balances.  Include short-term goals such as saving for vacation, because early success can encourage you to stay in it for the long term.
Take stock - Add up all your expenses for at least a month.  Make two lists of expenses - essentials such as mortgage and non-essentials such as entertainment.  You may be surprised at how much you're spending on the non-essentials.
Make a plan - Be specific about the amount you'll need and the target date for reaching each goal, then set up a savings plan that will get you there.
Cut costs - How can you save when you spend every dime to meet expenses?  Look again at those costs - you could find considerable savings, even for "fixed" expenses.  Talk with a Wells Fargo financial representative about your mortgage - you could reduce monthly payments and possibly pay off other debts by refinancing or obtaining a home equity loan.
Cut credit card debt -If you have large credit card balances, consider a home equity loan to pay them off.  The interest likely will be lower than that of credit cards, and your tax advisor can tell you if the interest qualifies as a tax deduction.
Start saving - Start now, even if it's just a few dollars a week.  Ask your financial advisor about 401(k) and other direct-deposit accounts that move money straight to savings or investment funds.
Keep track - Purchase personal finance software that allows you to track income and spending.  Consider online banking and bill payment, which allows you to set up automatic payments for recurring expenses.
Be flexible - Treat yourself to small splurges - once in a while - and don't be discouraged if an unexpected expense throws you off budget one month.  You're in this for the long haul.