H-E-B and its Customers Donate $375,000 to Date to Aid in Haiti Relief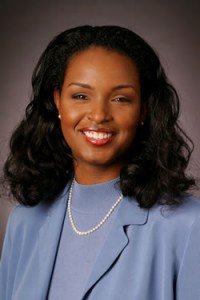 Through an in-store fundraising campaign launched in response to the catastrophic earthquake that occurred in Haiti, H-E-B and its generous customers have raised more than $200,000 for the Haiti Relief and Development Fund sponsored by the American Red Cross.
This amount coupled with H-E-B's recent $100,000 corporate donation to the organization and a donation of more than $75,000 in relief supplies, brings the Texas-based grocer's total to more than $375,000.
At H-E-B stores throughout Texas, customers can simply add donations in increments of $1, $3, or $5 to their total grocery bill as they check out, or at the Business Center, through Feb. 15, 2010. One hundred percent of the donations received will support American Red Cross emergency relief efforts, which may include sending relief supplies, mobilizing relief workers and providing financial resources.
"We are deeply saddened by this tragedy, and our prayers are with the millions of people affected by this natural disaster. It is our hope that H-E-B's donation, along with our loyal customers' support, will aid Haitians during their recovery," said Winell Herron, group vice president of public affairs and diversity for H-E-B. "H-E-B's check stand campaign offers a simple and reliable way for our customers to support the communities affected by this natural disaster."
For more than 100 years, H-E-B has demonstrated its commitment to communities in crisis by donating emergency supplies, drinking water and food as well as providing convenient ways for customers to give back to their community.