Randy Jackson Out As "American Idol" Judge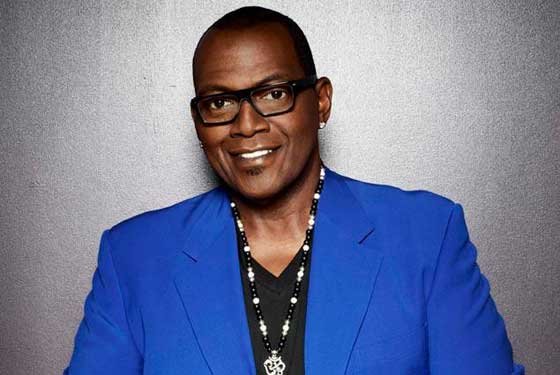 There's another empty spot at the "American Idol" judges' table — Randy Jackson is out, according to reports. Jackson, the longest-lasting judge of Fox's hit reality competition show, won't leave "Idol" completely — he'll take on a "mentor" role
Sources told the website that "Idol" isn't sure the 56-year-old musician is suited for the backseat position, but the show doesn't want to lose him altogether.
Jackson has been a judge on "Idol" since it premiered in 2002.
A stream of celebs have been linked to the show in pre-season buzz, but so far, singer Mariah Carey is the only one confirmed for the upcoming season
Nicki Minaj — reportedly against Carey's wishes — might be hot on her heels. The colorful rapper is "99% done" sealing a deal to sit at the judge's table, TMZ.com reports.
Producers are aware of Carey's distaste for Minaj but think the feud will be good for ratings, according to the website.
Other high-profile names linked to the show include Katy Perry, Pharell Williams, Nick Jonas, Keith Urban and Kanye West.
Perry reportedly turned down a record $20 million offer from "Idol," saying it's "not right for me yet," according to The Hollywood Reporter.