UH African Amerian Studies Annual Scholarship Banquet
Style Magazine Newswire | 4/24/2013, 11:48 a.m. | Updated on 4/24/2013, 11:48 a.m.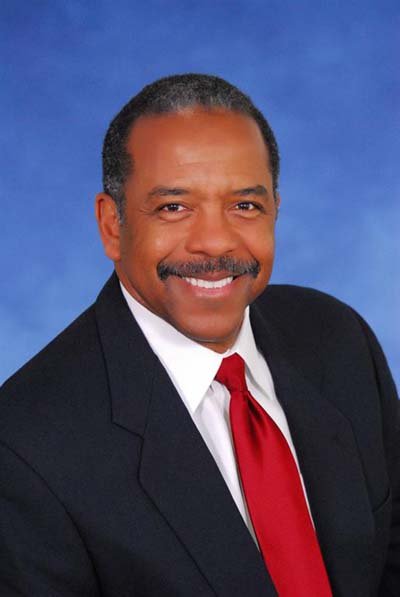 The University of Houston African American Studies Annual Scholarship Banquet will be held, Friday, May 3, 2013 at the University of Houston Hilton Hotel, 6:00 pm -8:00 pm. Tickets are available for purchase $100 individual or $1000 per/table. We are seeking the support of the community and local businesses to assist us with continuing to meet our goals. We provide on average 10 scholarships each year to deserving students. We would like your support by advertising the event in Houston Style Magazine, as an in kind donation in your forthcoming edition. As an in-kind donor, will be listed as one of our corporate donors in our Scholarship Program as well as on our website. Attached you will find the flyer.
In addition to awarding students, the Scholarship Banquet also recognizes University of Houston Alumni who have demonstrated exceptional leadership, community service and commitment to student success. The Alumni Honorees for the 2013 Scholarship Banquet include: Mrs. Sonceria Jiles, Houston Defender Publisher; Larry Green, J.D. City Council Member; Dr. Bernard A. Harris, Astronaut; and Mr. John H. Lucas, II National Basketball League Retiree.

The African American Studies Department was established at the University of Houston over 25 years ago, providing quality education and cultural awareness to students. The Director, Dr. Conyers accepted the challenge to lead the program ten years ago to enhance the program. During his tenure he has established numerous programs which contribute to the overall enhancement of University of Houston studies academic experience. Some of the initiatives Dr. Conyers established include: Internship Partners; Recognized Faculty Lead Study Abroad Program; Guest Lecturer Series; Student participation in the Model African Union Conference as well as the National Black Studies Conference.
The African American Studies Department is composed of many first generation college students who face numerous challenges: academic, economic and social among others. Our goal is to continue to provide academic, professional and financial opportunities for our students in order to assure their success. The Scholarship Banquet proceeds are used to fund our Study Abroad Program, Graduate Assistants and tuition scholarships. The Study Abroad experience in Ghana, Africa is two weeks and we have 10 - 15 participants each year. The African American Studies Department has awarded over 100 academic scholarships to deserving students.

For more information about the African American Studies Department: http://www.uh.edu/class/aas

For additional details about the Annual Scholarship Banquet: http://www.uh.edu/class/aas/news/annual-scholarship-banquet/index.php