Experience National Filet Mignon Day with Brazilian Flair at Fogo de Chão
Style Magazine Newswire | 8/12/2013, 5:17 p.m. | Updated on 8/12/2013, 5:17 p.m.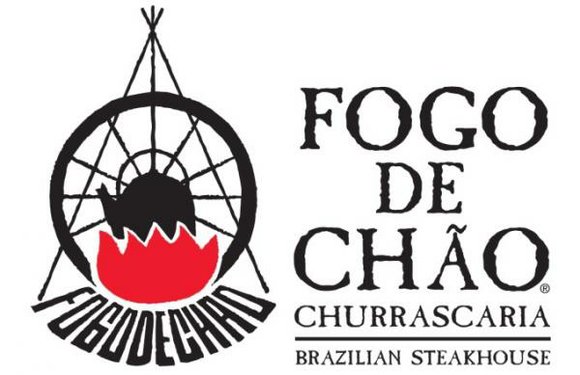 In August, the nation will pay homage to the high quality, lean and tender cut of steak that has appealed to our gourmet appetites throughout history and around the world. Celebrate National Filet Mignon Day on Tuesday, August 13, with Fogo de Chão and enjoy cuts of flavorful Filet Mignon the way it was meant to be served, carved tableside by gaucho chefs.
In the mix of Fogo de Chão's 16 signature cuts of meat, the Filet Mignon is the most tender and flavorful part of the beef tenderloin. Keeping with Brazilian culinary traditions, Fogo de Chão presents Filet Mignon using The Gaucho Way of Preparing Meat™ – perfectly seasoned with sea salt and grilled on an open flame by expert gaucho chefs. For an extra kick of flavor, bacon-wrapped Filet Mignon is also offered.
The gaucho way of preparing meat is based on the centuries-old gaucho culture, a rich blend of traditions from European immigrants and Brazilian natives. As a key element of the culture, churrasco-style barbecue features meat grilled over pits of open flames. In Southern Brazil, this style of cooking is always present at festive occasions, especially family gatherings. Churrasco-style grilling sears in the juices of the Filet Mignon and gives off a unique smokiness. Brazilian trained gaucho chefs keep a watchful eye on the Filet Mignon from the grilling process to presenting and serving the steak tableside to every guest.
Fired up? Please call me to book the Fogo de Chão gaucho chef in your city, for a live guest appearance and outdoor grilling demo at your TV studio. Or, come out with your crew to our restaurant location for an open wood fire cooking demo on premise. We'd love to share the culture and flavor of Fogo's Brazilian-inspired grilling recipes and gaucho chef secrets that will interest your viewers/readers just in time for Labor Day.
About Fogo de Chão
Fogo de Chão® Churrascaria - Brazilian Steakhouse was founded in 1979 in Porto Alegre, Brazil and expanded into the U.S. in 1997. There are currently 19 locations throughout the United States and eight locations in Brazil. Further expansion in the U.S. is planned for 2013 including New York, San Diego and Rosemont in the Chicago metropolitan area; San Jose to follow in 2014. For more information, please visit www.fogo.com.
Follow FOGO on Facebook