Houston Texan's Preview – Chalk Talk
Kim Davis | 8/12/2013, 1:08 p.m.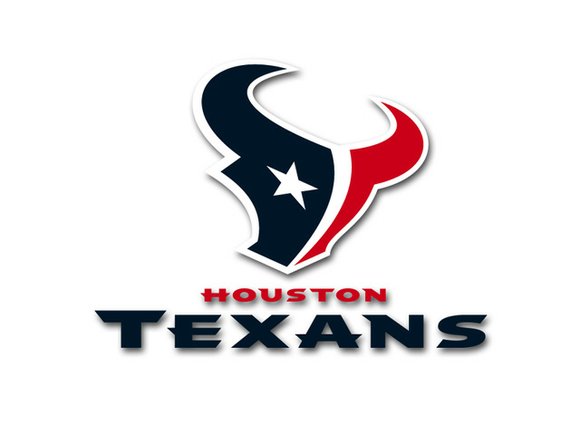 The Houston Texans open the 2013 preseason with a road game against the Vikings in Minnesota tonight. When they Texans take the field they will be starting their quest for a third straight AFC South Championship. While it's just preseason and the records for these games don't count, it is the beginning of the process of elimination for some and position for others.
Texans fans should know that the starters won't play much tonight, but they will get a chance to check out some of the rookies and free agents trying to make the team. That's not unique for the Texans but typically the game plan for NFL preseason games.
Texans Coach Gary Kubiak talks about how much the starters will play. "Yeah, our one's will play probably 10 to 12 plays, the guys that are going to play in the game and then our two's will play the second and third quarter for the most part. Our three's will play the fourth quarter, but we've got a pretty good group of guys who won't play."
The Texans also have a few veterans who are injured and won't play including running back Arian Foster, free agent safety Ed Reed, linebacker Tim Dobbins and cornerback Brandon Harris. Kubiak said don't expect to see all-pro receiver Andre Johnson either. They have a certain program for Johnson.
"I'll say this, for a first preseason game, it's probably the least amount of guys we've had ready to go," Kubiak adds. "We've got a lot of guys nicked up and out. That bothers me a little bit, but, at the same time, we'll definitely get a good evaluation of these young players because they will play such a great deal in this game. After the core of our team, we're going to be very young."
Kubiak says that's one of the reasons tonight's game is so important. "When you look at outside linebacker right now, inside linebacker, those things, we've got to find some guys, the running back, that can help this football team very quickly. You want to have enough stuff on players where you can evaluate them. One thing you do in this league when you're out chasing free agents and stuff, you promise these kids you're going to give them a chance."
One young player everyone looks forward to seeing is first round draft pick DeAndre Hopkins. Hopkins put up big numbers at Clemson as a receiver and has been impressive in OTAs and his first NFL training camp. Receivers coach Larry Kirksey says Hopkins has a lot to work with. He's a talented guy it's just a matter of him learning the system but his skill set is there."
Hopkins was surrounded by a lot of offensive weapons when he played at Clemson but was still able to put up good numbers. That bodes well for the rookie on a team with a future hall of fame receiver starting on the other side of the field. He has great hands and is know for his yards after the catch.