Alicia Tyler Found Dead At Her Mother's California Home
Style Magazine Newswire | 8/16/2013, 4:23 p.m. | Updated on 8/16/2013, 4:23 p.m.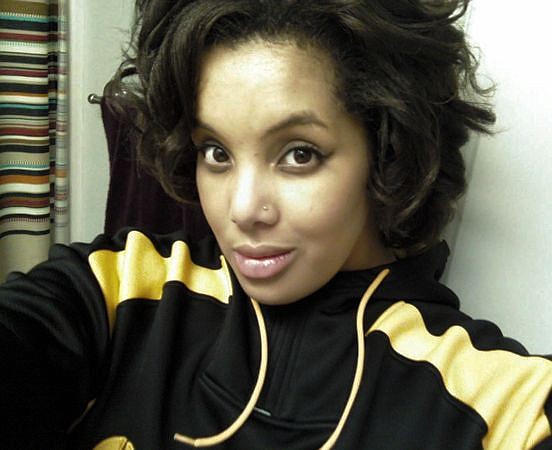 Adult starlet Alicia Tyler, who had just launched a comeback to the industry after being on hiatus since 2009 following the birth of her daughter, was found dead Sunday at her mother's California home, AVN has confirmed. She was 27.
"I spoke to [Tyler's] manager Trevor yesterday and he told me that her mom found her unresponsive," Tyler's friend Sexy India told AVN Wednesday evening. Though a cause of death is not yet known, India said that Trevor "mentioned her having stomach issues and asthma."
ADVERTISEMENT
Mr. Marcus, who performed with Tyler in one of her first scenes, related to AVN, "She gave a passionate performance that felt natural and elevated the scene. You could consider her a sexual goddess with ample sex appeal. She was definitely a fan favorite."
"She [Alicia] gave a passionate performance that felt natural and elevated the scene. You could consider her a sexual goddess with ample sex appeal. She was definitely a fan favorite."
Moe information on the entertainer's death will bee revealed later today, according to Tyler's manager. The Porter family is obviously distraught by the loss. She leaves her possessions behind to her daughter who should be around 4-years-old by conclusion through media reports surrounding the child's birth