East End Chamber of Commerce to Hold First Ever East End Idol Competition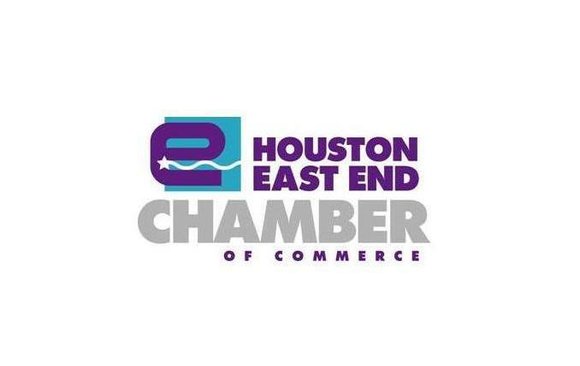 The East End Chamber of Commerce (EECOC) is looking for a few good performers to compete in its first ever East End Idol Competition. The winner will be crowned and invited to perform at its second annual East End Street Fest http://www.eastendstreetfest.com/ on Oct 19th. The call goes out to all amateurs who are karaoke enthusiasts, solo or group performers, young or not so young, all are invited to enter the competition.
The competition promises to be fun delivering all genres of singers and performers. Contestants will gain exposure from all the social media promotion and advertising the EECOC will create about the event. The winner will perform in front of ten thousand music aficionados at the street fest.
This year promises to be a bigger and better festival with many more food booths, vendors, and family attractions. The celebration will be on 2600 Navigation Boulevard showcasing the new street improvements and new businesses that are seeding the revitalization of the East End.
Last year the East End Street Fest held a battle of the best taco and best decorated taco mobile truck. Attendance surpassed all the organizers expectations bringing out about five thousand in attendance. This year, attendance estimates are expected to be more than double.
Contestants are encouraged to enter before the deadline on August 28th. All the rules of the contest can be found at www.eastendstreetfest.com.
Houston East End Chamber of Commerce
The Houston East End Chamber is the premier business and community support organization for promoting and sustaining business, expansion, investment, and economic development in the East End. For more information about the Houston East End Chamber of Commerce, visit our website at www.eecoc.org.