Ciara Uses Social Media to Speak On Grammy Dis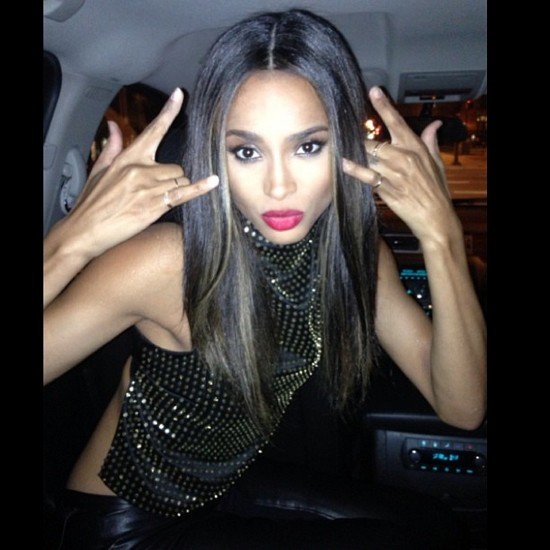 How is it that two of the most popular songs did not get Grammy nomination nods? Noticeably missing from this year's list of nominees were Ciara's "Body Party" and K. Michelle's "V.S.O.P." Though they were highly popular on the airwaves the Grammy committee said no way.
Ciara is letting her fans know why she think she got dismissed.