Warm Up with with Hennessy V.S This Christmas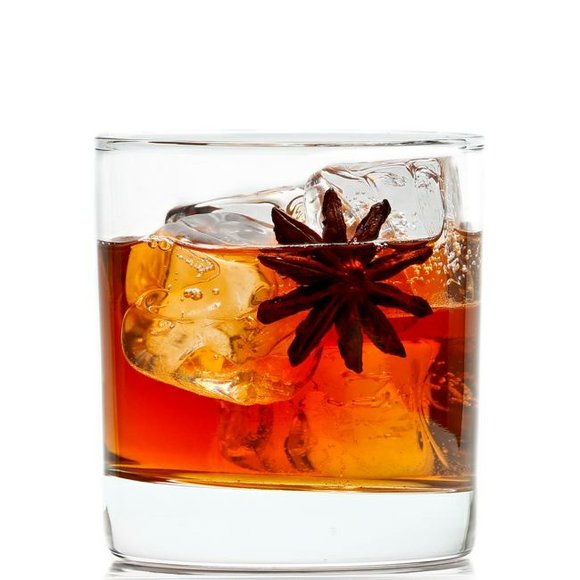 With Christmas right around the corner, Hennessy V.S would like to share some amazingly good cocktail recipes with you for the occasion. Below are the recipes for the delicious Hennessy cocktails "The Mint" which can be served HOT as well as the recipe for The North Star specialty cocktail.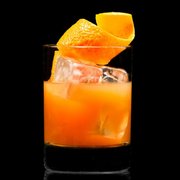 The Mint (can be served cold or hot)
1.5 oz Hennessy V.S
.5 oz Carpano antica formula
Splash of lemon juice
Splash of simple syrup
2 dashes fee brothers old fashioned bitters
1 oz cranberry juice
2 oz peppermint tea
Garnish: orange twist
Glass: Collins or mug
Cold Method: Add all ingredients to a shaker tin and shake with ice until well chilled. Strain into a Collins glass with fresh ice, garnish with an orange twist.
Hot Method: Add all non-alcoholic ingredients to a pot and bring to a boil, remove from heat and pour into heatproof glass, add all alcohol, garnish with an orange twist.
The North Star
2.5 oz Hennessy V.S
.25 oz maple syrup
1 dash fee brothers black walnut bitters
1 dash angostura bitters
Garnish: 1 star anise
Glass: rocks
Method: add all ingredients to a mixing glass and stir with ice until chilled. Strain into an old fashioned glass without ice and garnish with a star anise.