Sayonara 2013!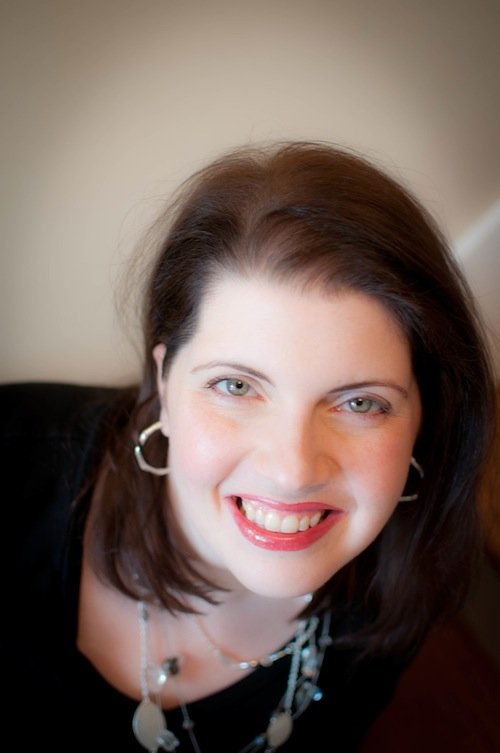 Thanksgiving is done and we are fast approaching Christmas. For me, these holiday times have been filled with so many beautiful blessings that I would be remiss if I did not note a special article to the one person who has held me up in my most challenging of times. My husband, Kevin. To describe him as my rock and my foundation somehow fails to really describe exactly how enmeshed my heart is to him. He is the yin to my every yang and despite the random frustrations that is born of that level of connection, he continues to love me and support my role as the caretaker of our home and children. I can't fathom how I would even be able to breathe without him. Thru our many years, he has shown more and more of his steadfast character to me during the usual trials and tribulations that a marriage endures. And in his usual fashion, our family journey thru Type 1 Diabetes has been nothing if not an opportunity for him to showcase, even more, his dedication to me and his children. He is typically thrilled to let me do the speaking, coordinating, socializing, and more so that he can be the stoic man in the background. But he wrote a journal entry of sorts a few weeks back after a rough night with our big boy J. It is powerful. Powerful words, from a powerful man. They deserve to be heard and shared as much as I can possibly make that happen for they encompass not only his love for his children, but the true measure of a husband. Laying himself aside for our family, showing a peaceful and gentle love for our children. So without further ado, as we say Sayonara to 2013, I gladly share with you my husband's words.
Day 714 – as written by Kevin K. Nelson
My 4-year-old Type 1 Diabetic, J, comes downstairs at 11:30pm looking out of sorts, so I take him back up to his room to check his blood sugar (BG). His BG goal-range is 100-180, but he is over 300. So, I punch it into the pump and it calculates the dose it thinks he should get. However, to be safe, I skip using the pump and go down to get a needle for a manual shot. It was one of the first things we were ever taught once our son began using the insulin pump for his diabetes management. When in doubt, rule the pump out! So I go downstairs and grab a needle. I put a full unit of insulin in (twice the insulin that the pump would have dosed him because my experience has already shown me that he is more insulin resistant at night). I then stay awake until around 12:45am to make sure that he's coming down, but not coming down too fast since I did double the dose. His BG is 260...good, not too fast but definitely coming down...so I feel safe to go to sleep.