At Some Point It's Not Settling, It's Growing Up
Demez White | 12/30/2013, 11:49 a.m.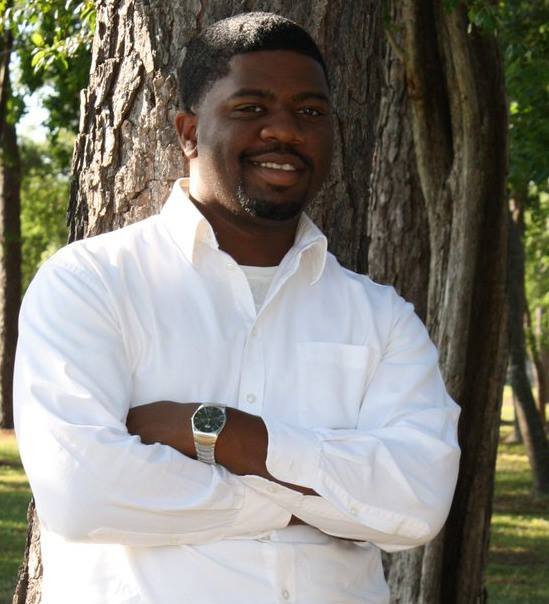 At Some Point It's Not Settling, It's Growing Up
It's great to have options in life, most of us have them. Often I write about relationships and romance but part of becoming serious about being an adult isn't just romantically but it's professionally. In a sense they work hand in hand together.
How often do you hear men brag about how many women they date? Why settle down when there's so many fish in the sea? This is the problem with that logic, if you keep throwing back every fish you catch you never actually eat. You're never fulfilled because you spend so much time fishing that you never actually enjoy the catch. Options are a great thing to have but there comes a time when we have to stop and ask ourselves, "If I spent all the time and resources I spend on options on one person how much would that investment pay off? Texting 3, 4 women, taking 3. 4 women out. What if I put that into one woman?" Work is the same way, you may hate your job, you may not like your co-workers but pouting and stressing and looking for another job isn't going to help you. What if you put that effort into being a great employee? Instead of searching for a job or chatting on FB, actually work towards a promotion or transfer. There's a chance it may not pay off but there's a big chance it will. It's not giving up, it's growing up.
We make decisions every day, small decisions, but decisions that affect our lives. I'll give you an example, let's say an ex or randomly attractive person hits you on FB or sends you a text, "Happy Holidays! I was just thinking about you!" If you're dating someone and serious about letting those "options" go; you only have two choices. Say, "Happy Holidays" or "thank you" and go about your day or "I was thinking about you too." You just opened the door. Wrong starts with the simplest of intentions, wrong is easy, wrong is fun and convenient. Being mature, being a grown up, it can get boring and it won't always be fun but it's worth it because you're building something.
There was a time when if I had any time on the books, vacation, sick, comp time. I was taking it off, it was mines! I'd earned it right? The problem with that logic is, you can't be productive thinking that way. It's January 30th right now, most of us working aren't really working so what's the point? The point is that we're here, that you show up to show that you're committed. There are plenty of options, go take a pretty girl to lunch or to the beach. Go to the movies. Sit on the couch all day in your underwear watching DVR. Growing up is accepting there's really only one option. You want to take off, put in your request early.
Living doesn't have to be reckless. You can live with a plan, you can live with a purpose.
Happy Holidays and have a safe New Year!
You can read more from Demez at www.demezw.com