DMX Arrested For Driving Without A License
Style Magazine Newswire | 2/13/2013, 1:44 p.m. | Updated on 2/13/2013, 1:44 p.m.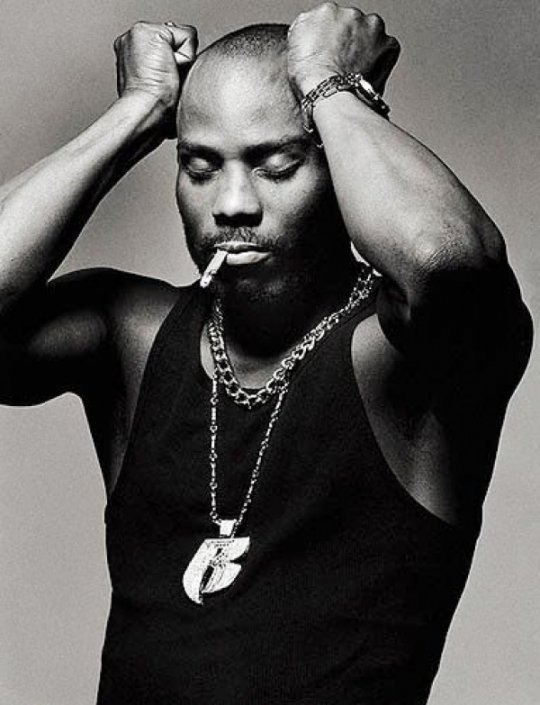 DMX was booked into Spartanburg County jail around 2am this morning, apparently for driving without a license. He went before a judge at 6am and was released after paying a fine.
According to the Spartanburg County Sheriff's Office report, a deputy recognized Simmons at the Li'l Cricket on Gap Creek Road just before 1 a.m. Deputies said after he went inside the store, he came back outside and got in the driver's seat then drove away.
Deputies pulled him over and noticed he had been issued tickets in other counties, accused of driving without a license, and a state DMV search showed he only had a state identification card on him. After pulling him over, deputies said the car was turned over to a licensed passenger riding in the car.
DMX spoke with FOX Carolina right after he got out of jail and discussed what went on. Check it out after the jump.