Investigation Launched Into Ohio Woman Melowese Richardson For Voting Six Times
Style Magazine Newswire | 2/19/2013, 3:43 p.m. | Updated on 2/19/2013, 3:43 p.m.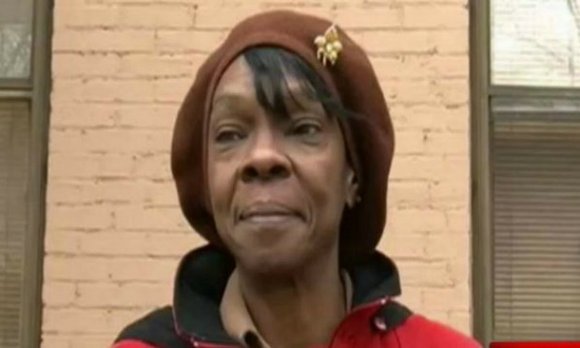 Things are getting very real for an elderly Ohio woman who is a staunch supporter of President Obama. Apparently, the woman voted for the president in the recent election up to six times under different names and aliases.
Melowese Richardson told a local Cincinnati television station that she cast an absentee ballot and then went to the polls too. Richardson told a reporter from WCPO-TV, "Yes, I voted twice. I, after registering thousands of people, certainly wanted my vote to count, so I voted. I voted at the polls."
Melowese Richardson is now being investigated for also using the names of four other people to cast her vote for President Obama. Richardson pledged she would always fight to make sure Obama was in office and stayed there. "I'll fight it for Mr. Obama and for Mr. Obama's right to sit as president of the United States."
While Richardson's granddaughter India Richardson confirmed her grandmother voted for her using the absentee ballot and she didn't think it was a big deal, the election authorities totally disagree. The Secretary of State Husted has requested all 88 of Ohio's county Board of Elections to have public hearings on any possible voter fraud during the 2012 presidential election. Any cases found to have any merit will be turned over to the prosecutor's office immediately.
Granny Richardson might get locked up for going so hard for Obama. Do you think Melowese Richardson should pay for her eagerness to vote? What are the consequences she should face? Sound off below.