Jada Pinkett-Smith Seeks To Empower Women
Style Magazine Newswire | 2/26/2013, 1:10 p.m. | Updated on 2/26/2013, 1:10 p.m.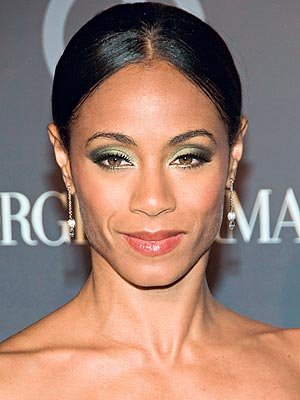 As Black History Month comes to a close, Jada Pinkett-Smith is hitting the film festival circuit with a new documentary about political activist Angela Davis. "Free Angela Davis and All Political Prisoners" chronicles the life and times of the extraordinary woman. Jada Pinkett-Smith told our cameras that she and Davis shared a special moment at the Toronto Film Festival. During the screening of the movie, Angela Davis confided in Pinkett-Smith that she never knew how she was caught and the documentary showed her for the first time.
You too can learn more about Angela Davis when the documentary hits theaters on April 5th.