H-E-B Announces Plans for New San Felipe Store
Style Magazine Newswire | 2/27/2013, 4:48 p.m. | Updated on 2/27/2013, 4:48 p.m.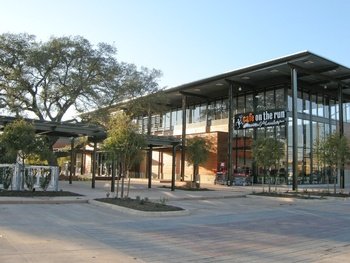 WHO- WHAT: H-E-B today announced plans for a new store on the Southwest corner of San Felipe and Fountainview. Commercial developer Fidelis Realty Partners purchased the property and contacted H-E-B regarding potential interest in leasing the property. H-E-B is planning to build a new store at this location, relocating from its current store on Fountainview and Westheimer. With Fidelis Realty Partners serving as the property owner/landlord, the company has been responsible for communications to residents currently residing at Tanglewood Court apartments.
H-E-B is in the process of designing the new San Felipe and Fountainview store, and will be modeling the format on the Urban Land Institute award winning Montrose Market H-E-B store, located at W. Alabama and Dunlavy.
WHEN: Projected opening date: Fall 2014
WHERE: Southwest corner of San Felipe and Fountainview