Chemicals to avoid
Style Magazine Newswire | 2/28/2013, noon | Updated on 2/28/2013, 11:59 a.m.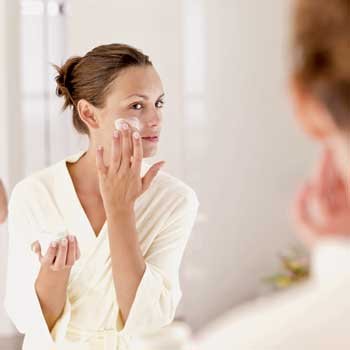 According to EWG, it is recommended that the following ingredients be avoided when shopping for cosmetics, body and skincare products:

• Phthalates – Used as a solvent in many cosmetic products, these are known as "endocrine disruptors," because they mimic the body's hormones and can cause reproductive and neurological damage.
• Parabens – A common preservative in many shampoos, moisturizers, etc., they imitate the hormone estrogen, which has been found to play a role in the development of breast cancers.
• Petrochemicals – These chemical products are derived from petroleum and include toluene, which is often used as a liquid solvent and can cause allergic reactions or skin.