Ice Cube Says Dwight Howard Is A B@tch
Style Magazine Newswire | 7/9/2013, 3:58 p.m. | Updated on 7/9/2013, 3:58 p.m.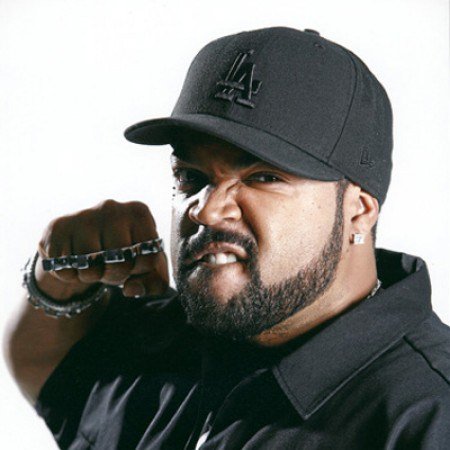 Ice Cube is a devout follower of Laker Nation, so it comes as no shock that he is PAST pissed off that Dwight "D-Ho" Howard fled the city of angels for the double-cups of Houston.
But this is Ice muhfuggin Cube. Don Mega. The ninja driving the gangsta-azz low-rider in Boyz N' The Hood. He's not going to sit idly by and keep his feelings to himself. He's gonna say that isht loud, proud, and on stage with a microphone!