NFL All-American Defense Player Hosts 7-on-7 Passing Skills Football Tournament for Middle School Players
Style Magazine Newswire | 7/9/2013, 11:12 a.m. | Updated on 7/9/2013, 11:12 a.m.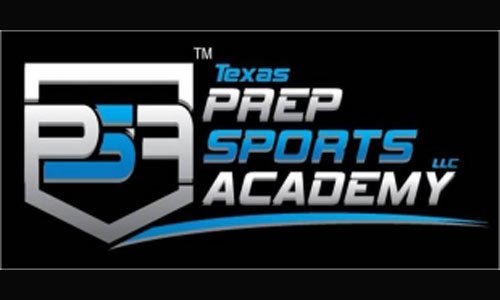 All-American Defensive Player, Jackie Mitchell hosts a 7-on-7 summer youth passing skills football tournament for middle school boys from 10 a.m. to 4:00 p.m. July 27, 2013 at the Houston Amateur Sports Park located at 12211 Kirby Dr., Houston, Texas 77045.
This unique 7-on-7 tournament, typically geared toward high school football players on the "watch list" for Division I college recruiters, TPSA's 7-on-7 summer youth passing skills football tournament is targeting middle school players to help them improve and maximize their passing abilities all while giving them a head start in development and exposure for collegiate recruitment. As a good 7-on-7 program can be the difference between a regional college recruit and a national college recruit.
For a number of high school athletes, skill developing tournaments like 7-on7s are essential to a player's athletic and academic future. For many students, recruitment to a division I or a division II college, is a hope all dream of to continue their passion for playing in a collegiate or professional arena.
"Players will walk away with a further understanding of preparation, commitment and team concept," said Mitchell, founder and athletic director of the Texas Prep Sports Academy and Dream Foundation. "It is important to help build confidence, communication and systematically build character within the team concept. Everyone who participates must do their part so each individual has a certain accountability they must fulfill in order for the entire team to have success," Mitchell said.
Mitchell says that participants will meet new friends as they compete without the stipulations of demographics and racism; last and most importantly, they will have fun!
The Founder, Jackie Mitchell
Mitchell's history in football began after he signed with the University of Pittsburgh. He then transferred to Southern University in Baton Rouge, La. In 1999, Mitchell signed a free agent deal with the Miami Dolphins before he played in the Canadian Football League (CFL) for the Edmonton Eskimos and Saskatchewan Roughriders later that year. Mitchell's stints in the NFL include playing for the Philadelphia Eagles in 2002 and San Francisco 49ers in 2004.
Recorded in the Saskatchewan history to date, some of Mitchell's stats recorded during his 7 year career between the CFL and NFL include 422 tackles, 12 sacks, 19 interceptions, 7 fumble recoveries, and 4 interception returns for touchdowns. Mitchell's achievements gained him frequent recognition among his peers naming him captain and player of the week and Defensive Player of the Year and Western All-Star in 2003.
For more information about TPSA or to register for the 7-on-7 tournament visit: www.texasprepsportsacademy.org or call 281.455.5743.