HCC Southwest Host Houston Artist at West Loop Gallery
Style Magazine Newswire | 7/11/2013, 12:22 p.m. | Updated on 7/11/2013, 12:22 p.m.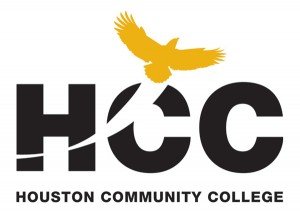 Houston Community College (HCC) District V Trustee Leila Feldman and HCC Southwest President Dr. Fena Garza presented local artist Akua Fayette with a special commendation for her work as a celebrated visual artist, storyteller and writer. Fayette's work, which was on exhibit at HCC Southwest's West Loop Gallery, is said to be a full fusion of color, movement and messaging, reminiscent of the Harlem Renaissance Era. Fayette, who was born in Houston's historic Fifth Ward community, began painting in 1996, when she was inspired by a news report about a baby who died of sunstroke in a car, while the mother was grocery shopping. In memory of that child, she started painting to release what was stirring in her soul, primarily the positive affirmation of the role of motherhood and the precious value of our children. As an activist and symbolic artist, Fayette is published in many newspaper articles, which were included in the book Deep in the Heart of Houston, given to international dignitaries from the mayor of Houston. Doris Childress of PBS won an Emmy for a documentary on Fayette's creative work, storytelling and activism. To learn more go to hccs.edu.