GE, Clinton Health Matters Initiative, Mayor Parker and Partners Announce Initiative to Improve Health in Houston
Style Magazine Newswire | 7/16/2013, 4:50 p.m. | Updated on 7/16/2013, 4:50 p.m.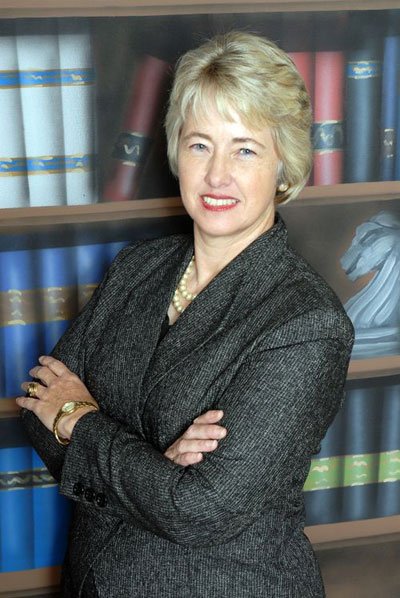 GE, the Clinton Health Matters Initiative (CHMI), Houston Mayor Annise Parker and partners today announced an initiative to improve the health and wellbeing of people across the greater Houston area. The partnership will work to provide better health for more people by advancing community health, closing gaps in health disparities, and activating community members to lead healthier lives. It aims to be the largest coordinated community health improvement effort in the city's history.
The initiative will improve health in Houston and drive measureable results by bringing together leaders from across the corporate, governmental, healthcare, academic, and non-profit sectors. Initial local leadership discussions have been held with: the governments of the City of Houston and Harris County; educational institutions like the Rice University's Baker Institute and the University of Texas School of Public Health; healthcare insurers; healthcare providers including Texas Medical Center and Harris County's Harris Health System; other large employers such as BP, and community groups including Shape Up Houston and Harris County Healthcare Alliance.
President Bill Clinton, founder of the Clinton Foundation said, "This initiative will promote healthier lifestyles in Houston by working with diverse organizations across the public and private sectors. Each of us—the City of Houston, GE, and the Clinton Health Matters Initiative—will leverage our expertise to collectively strengthen the health and well-being of all Houstonians, and create a model for other cities trying to improve their health."
The 2012 Houston State of Health report notes nearly 34% of Houston high school students and nearly 66% of Houston adults are overweight or obese. 8.9% of Houston area adults have been diagnosed with diabetes and 5.1% of Houston area adults have been diagnosed with some form of heart disease.
Houston Mayor Annise Parker said, "Houston has always been the heart of healthcare in America. We are coming together to improve our health in Houston just as Houston improves the health of the world. Together we will drive progress."
David S. Lopez, president and CEO, Harris Health System said, "When organizations like GE and the Clinton Health Matters Initiative come together, positive gains for our community are possible. Harris Health System, which focuses on the delivery of primary care, wellness and prevention services to the residents of Harris County, fully supports these efforts that aim to create a healthier community and improve the well-being of the people who live here."
A Plan for Action
The program in Houston will adopt best practices from both GE's healthymagination cities initiative and the Clinton Foundation's work.
Launched in 2009 in the greater Cincinnati area, GE's healthymagination cities program brings together city leaders, local employers, providers, payers and civic organizations to establish region-wide treatment standards, encourage more efficient information exchange and improve health and wellness education among those battling chronic diseases. To date, the program has helped create more than 100 new primary care medical homes, resulted in fewer emergency room visits , and increased the percentage of "high risk" pediatric asthma population that rated "well controlled" by physician and parent from 29% to nearly 76%. Based on this success, GE expanded this program to Louisville, Kentucky and Erie, Pennsylvania in 2012. For more information on GE's work in cities please visit: http://healthymagination.com/our-work/transforming-cities/
Sue Siegel, CEO, healthymagination, GE said, "Health is an investment we must protect and that means we all have to do things differently. This initiative is being designed in partnership with the Houston community to disrupt the status quo and improve the long-term sustainability of the city's system."
GE employs more than 6,000 employees in the Houston region.
The Clinton Health Matters Initiative, a program of the Clinton Foundation, is a national initiative that works to improve the health and well-being of people across the United States to advance community health by closing gaps in health disparities and focusing efforts in underserved areas. CHMI has been at work in the Coachella Valley region of California and greater Little Rock in Arkansas. CHMI will also encourage individuals to lead healthier lives by providing an online platform to connect people with local, scalable solutions for healthy change agents.