LeToya Luckett Supports Kelly Rowland And Talks Destiny's Child Beef0
Style Magazine Newswire | 7/29/2013, 3:39 p.m. | Updated on 7/29/2013, 3:39 p.m.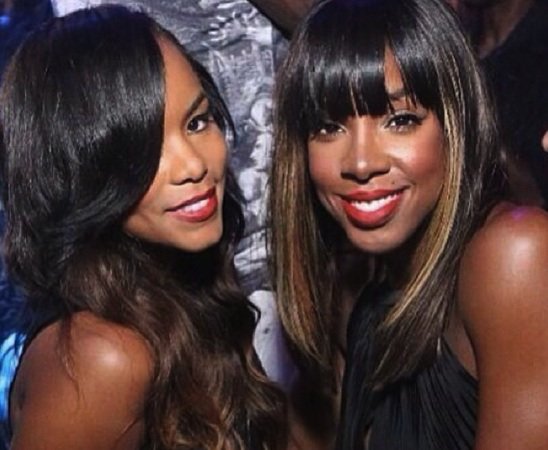 In related news, LeToya also took a brief second recently to shut down the lingering rumors suggesting that she still feels some type of way towards her childhood Houston homegirls and former DC group members over their public split over a decade ago.
"People create their own stories in their head a lot of time when they know no parties involved on a personal level. We all love each other, we support each other and we genuinely mean it," she told S2S.
LeToya recalls the first time meeting Michelle Williams in Dallas at a fundraiser.
"I was sitting with my friends at the time and she said, 'I've been watching you from afar and you inspire me, and you don't even know it. I'm so, so proud of you.' It was mind-blowing!"
"People are so messy sometimes, and they try to create mess around a situation they know absolutely nothing about," she said. "We love each other. We support each other and we genuinely mean it."
Are people really out here thinking these grown women are still beefing after 10+ years?!? We're not surprised to hear that LeToya has completely moved on from this and is over it. Although…..LaTavia IS said to be releasing a book in the near future