Breaking News: Count Down until "It's On"
Style Magazine Newswire | 6/6/2013, 12:34 p.m. | Updated on 6/6/2013, 12:34 p.m.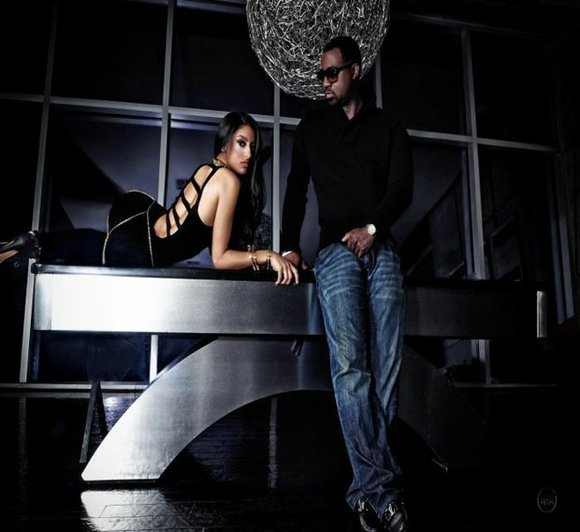 Jump on board or prepare to get left! TJ Boyce not only has #1 hits on the charts internationally, but his I Believe in a Dream single has been a riveting success! I Believe In a Dream is dedicated to all those who've been through devastating events and are still suffering. The fire was ignited during the Boston Marathon Bombings and now currently on tour; TJ Boyce has been working non-stop to ensure that he is successful to his "American Dream" Tour as he donates all proceeds from the I Believe in a Dream single to charity.
Audio clip
Its On
As one of his newest singles, I'ts On, sky rockets to the top of the charts, you can also catch the premier of the video on Vevo June 10th, which will also be premiering on Music Choice and Singers Room, be a part of the 2 million that will be viewing. Catch his cameo in 2 upcoming motion pictures, City of Juice and in an August 2013 movie, Behind de Pole.
The TJ Boyce Experience is the key to your love life. Your candle-lit night will not be successful if his single No Panties isn't playing. If you're out, hoping to find love in the club and didn't play It's On during your drive in, don't expect results. There's a lot more where these ballads have come from, so most importantly, look out for is his debut album "The Life", currently being polished, but will be soon comforting you in your home. Until then, tune in to 97.9 the box, or request him at your local radio station.
TJ Boyce is the calm before the storm. To meet this man is to fall in love, but if you are among the unfortunate and not yet have had the chance, embrace him 24/7 at www.tjboyce.com