Texas Black Expo Juneteenth Summer Celebration Promises Family Friendly Fun Over a Festive Weekend
Style Magazine Newswire | 6/10/2013, 1:37 p.m. | Updated on 6/10/2013, 1:37 p.m.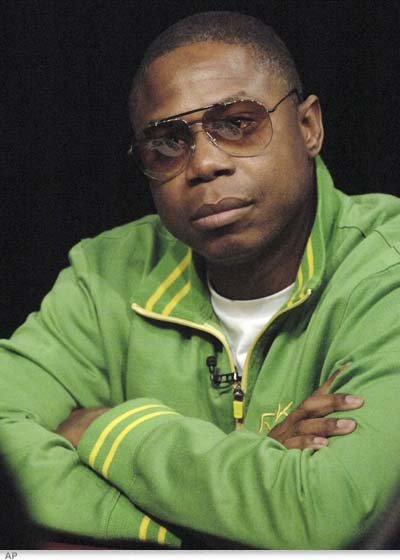 Texas' largest urban festival and African American cultural marketing tradeshow will soon attract local and regional tourists to the city of Houston for the Juneteenth Summer Celebration, an annual family-friendly destination event held at the George R. Brown Convention Center June 21 – 23, 2013.
The Juneteenth Summer Celebration is a 4-day celebration featuring events designed to appeal to everyone in the community. Events targeted towards the corporate community, including a VIP Corporate Reception at the Four Seasons Hotel on Thursday, June 20th kickoff the weekend. Then, on Friday, June 21st, corporate guests can look forward to a Corporate Breakfast, a Diversity Career Fair, a Business Development Summit, and an Elected Officials' Luncheon at the Hilton Americas Hotel. The Texas Black Expo, in conjunction with Majic 102.1, will also host an Anniversary Blowout Bash at the Hilton Americas on Friday evening.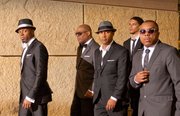 On Saturday, June 22nd, the doors to the 10th annual Summer Celebration open in Hall A of the George R. Brown Convention Center at 11 am. This event, which attracts thousands each year, features exhibitor booths of small and corporate businesses that feature culturally-unique products and services, demos, sampling and lots of free goodies. Highlights of Saturday's Summer Celebration tradeshow include a Naturalista Symposium, a women's "Diva Dialogue" panel featuring celebrity guest Sybil Wilkes of the Tom Joyner Morning Show, a mega health fair with lots of free exams and screenings, a real estate forum, and more!
Children will enjoy a Kids' Zone, a Doc McStuffins interactive exhibit, as well as Lego Robotics, video gaming and high-tech fun presented by the Houston Public Library Mobile Express while youth enjoy a fun and entertaining College Fair and Youth Summit.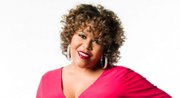 One of the weekend's most highly-anticipated highlights will occur on Saturday at 6 pm directly across from the Convention Center at Discovery Green: the Texas Black Expo's Old-School Hip-Hop and R&B Concert featuring R&B stars Mint Condition and Hip-Hop legend Doug E. Fresh. Gates will open at 4 pm for this ticketed event, which will begin at 6 pm.
On Sunday, June 23rd, guests can expect even more Expo fun when the doors open at 12 pm to enjoy more of the great features from Saturday. Additional features added to the event for Sunday include a fashion show, a hair show and a gospel talent show.
Admission to the Juneteenth Summer Celebration tradeshow is FREE to all guests this year in recognition of the event's 10th anniversary. In light of this, organizers anticipate more than 15,000 attendees throughout the course of the weekend. Ticketed events include the VIP Reception, Corporate Breakfast, Elected Officials Luncheon, Anniversary Party, and Outdoor Concert. For more details on Events and Activities, visit www.texasblackexpo.com.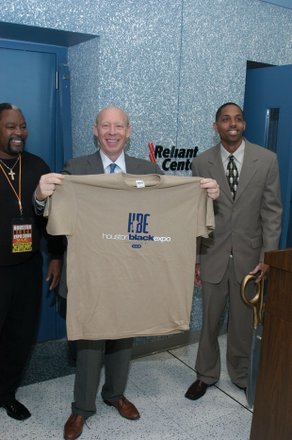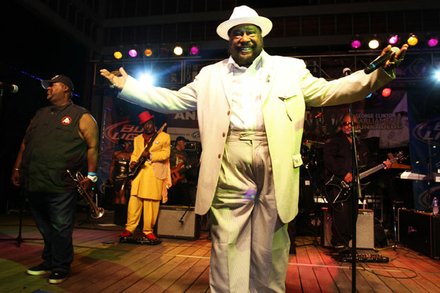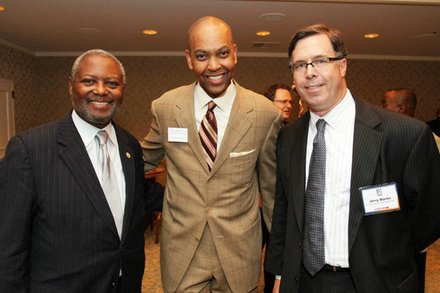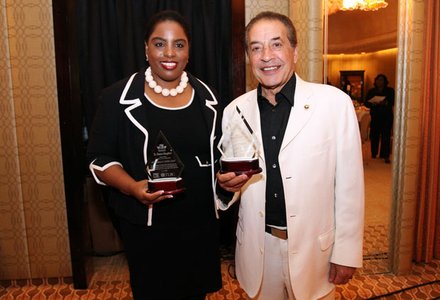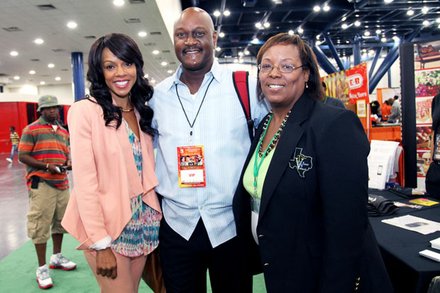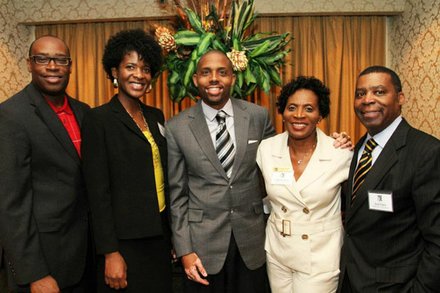 The Texas Black Expo is a popular business and consumer regional event attracting thousands in recent years to Houston, a business-friendly city recognized as one of the country's top five markets for African Americans to live, work, and own their own business. The Texas Black Expo's Juneteenth Summer Celebration is the largest African American consumer marketing tradeshow and urban festival in the state.
The Texas Black Expo encourages our neighbors around the state of Texas and Louisiana to visit Houston and the Texas Black Expo. For vendor and visitor information, links to official hotels, and tickets, please visit www.texasblackexpo.com.