Houston Native Selected in 2013 Harlem Globetrotters Player Draft
Gwen B. Johnson | 6/26/2013, 9:16 p.m. | Updated on 6/26/2013, 9:16 p.m.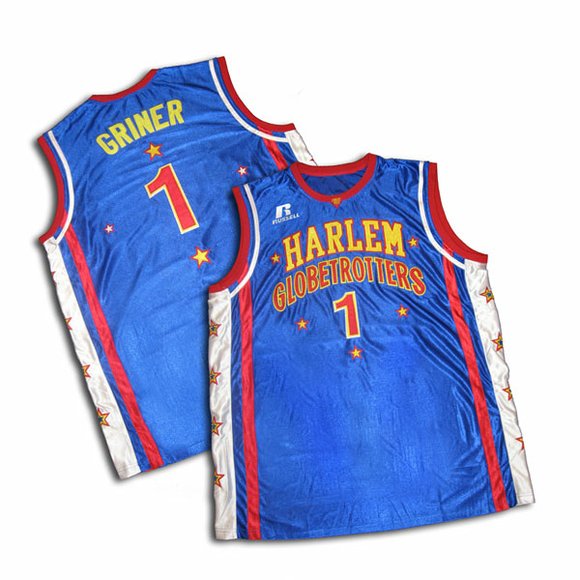 Brittney Griner, one of the most decorated players in the history of women's basketball, was among five athletes selected today in the seventh annual player draft of the world famous Harlem Globetrotters. "Brittney Griner is a great ambassador for the game of basketball and a terrific player. We fully support her WNBA career with the Phoenix Mercury," said Harlem Globetrotters CEO Kurt Schneider. Brittney Griner was the number one overall pick in the 2013 WNBA Draft. In her debut with the Phoenix Mercury, she became the first player to ever dunk twice in a WNBA game. At Baylor University, the 6-8 Griner was one of the most outstanding players in women's college basketball history, sweeping all major national awards her last two seasons (AP Player of the Year, Wade Trophy, Naismith Trophy, USBWA Player of the Year, Wooden Award). During those two seasons, the Houston native led the Bears to an incredible 74‐2 record, including a 40‐0 mark in Baylor's 2012 national championship season. Griner finished her college career as the second all‐time leading scorer in Division I women's basketball history and amassed an NCAA men's and women's record 748 blocks. Since the offer, Griner has turned down the Globetrotters because she is under contract with the Phoenix Mercury and the Zhejiang Golden Bulls.