Who Are You?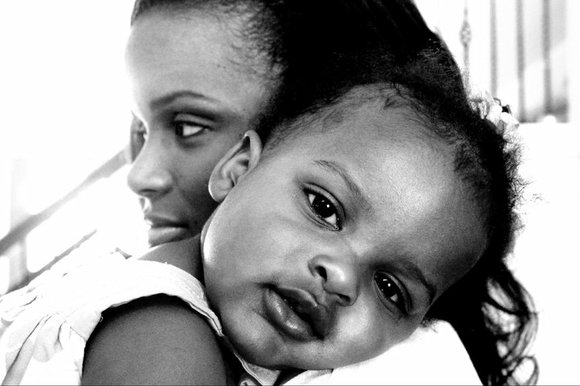 I would love to know the thoughts that run though other women's minds about their growing babies as their pregnancies progress. I'm curious about their most pressing thoughts. The ones that occupy the top tier. The take up all of your time, let me jot these down so that I will remember them thoughts.
As a soon to be mama, my thoughts are consumed with who my child will be and what kind of mother I will be. I would love to be the kind of mama that my kids adore our relationship and benefit greatly because of me. I want to build a relationship with them so that they have the freedom and the desire to share with me their struggles and joys of each stage of their life. I'd hope that my girls would know me as their mother but see me as a girl, too. I'd hope they would realize that I was once one of "them" who has experienced what they are experiencing and want to listen to what I have to say. I'd like the girls to just fall apart at the sight of their dad – believing that he is "the" guy. The most capable man who has taught them in action and word how special they are, how strong they have the ability to be, and how they ought to be treated. I'd hope, if we are so blessed with boys, that they would be these little athletic, smarty pant kinda fellas who immolate the greatness of their father and respect their mama. I hope that my husband and I are the kind of parents who allow them the freedom to be who they are so that they are comfortable and confident in their own skin. I want to raise the most courageous, opinionated, and goal oriented achievers who work hard and shake up their corner of the world. My overall desire for my children is for them to be well rounded, adventurous, and willing to step out of their comfort zones so that they are able to truly engage in life.
As a woman who will one day introduce my children to yours, I wonder, what do you want for your child? What legacies must you embed into their little futures and what kind of character do you want them to possess? What idiosyncrasies, stereotypes, and beliefs will they catch hold to just by watching you?
And, what are you doing about it?
I absolutely want my kids to be the smartest kids on the block, I want them to be involved and accomplished in school and in whatever extra curricular activities they are apart of. But, more than that I want them to be kind, gracious, forgiving, and honorable young people who put others first. I want them to be on their best behavior in their homes – treating their siblings with unconditional love and acceptance, forgiveness and grace. I want them to befriend the casted out and encourage the withdrawn. I want them to matter in the most important way.