District K Annual Capital Improvement Plan (CIP) meeting
Style Magazine Newswire | 3/20/2013, 3:17 p.m. | Updated on 3/20/2013, 3:17 p.m.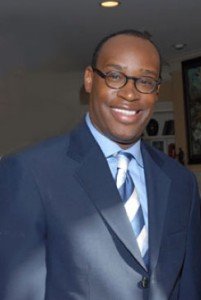 WHAT: Houston City Council Member Larry Green will facilitate a public meeting to address the council district's 5-year Capital Improvement Plan (CIP). City of Houston department heads will give an update on existing and proposed CIP projects planned for District K.

WHY: The City of Houston's CIP is a 5-year plan that list projects the City intends to construct. Included will be updates on the Rebuild Houston initiative within District K. These CIP meetings provide citizens the opportunity to participate in the budget process by contributing comments and suggestions about CIP-related needed services and improvements.

WHEN/WHERE: Thursday, March 21, at 6:30 p.m., Hiram Clarke Multi-Service Center auditorium, 3810 West Fuqua St. Houston TX 77045
WHO: Larry V. Green, Houston City Council Member, District K