All in, All Done! 2013 Houston Livestock Show and Rodeo Concludes with Record-Shattering Attendance
Style Magazine Newswire | 3/21/2013, 1:32 p.m. | Updated on 3/21/2013, 1:32 p.m.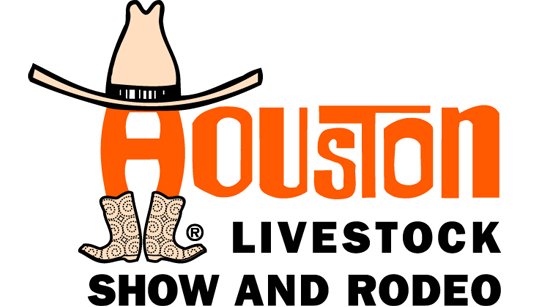 As the world's largest livestock show and rodeo, it is no surprise that the Houston Livestock Show and Rodeo breaks records, but to shatter past numbers as significantly as it did in 2013 is beyond Show officials' wildest dreams. Houston Livestock Show and Rodeo attendance actually exceeded the population of the city of Houston, with more than 2.5 million visitors. "We couldn't have asked for better weather, better fans or better entertainment, and with the help of more than 28,000 volunteers, the Show was able to cater to an astonishing 2.5 million people — what a remarkable achievement," said Skip Wagner, president of the Show. Some record highlights include: The 2013 Houston Livestock Show and Rodeo entertained 2,506,238 visitors (all activities on the grounds); RodeoHouston committed more than $2 million to its contestants in 2013; This year's livestock competitions and horse shows boasted 27,070 entries; Eight of the junior market and School Art auction Grand Champion and Reserve Grand Champion sales set new records; and Since Jan. 1, 2013, the Show's social media outlets have seen significant growth in followers. For complete results and highlights, visit www.rodeohouston.com, or, visit the show on Facebook, Twitter, Pinterest, Tumblr, Instagram and YouTube: RODEOHOUSTON.