Mayor Annise Parker Announces City of Houston Open Innovation Hackathon and Launches Open Data Initiative
Style Magazine Newswire | 5/2/2013, 12:17 p.m. | Updated on 5/2/2013, 12:17 p.m.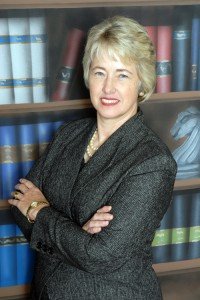 Houston Mayor Annise Parker today announced the City of Houston will host a 24-hour "Open Innovation Hackathon" on May 17-18 at the Houston Technology Center and at Start Houston. A hackathon is a day-long event in which software developers, designers, and data analysts collaborate intensively on data and software projects. Over 24 hours, Houston's "civic hackers" will pitch ideas, form teams and develop innovative new websites, mobile apps, and insightful data visualizations to address community and city problems.Mayor Parker also announced the launch of the City's Open Data Initiative, a program that puts public city data in the hands of citizens. The open data originating from dozens of city systems will be critical for the civic hackers in using technology to build tech solutions that solve city problems. The city is expecting strong turnout from citizens, corporate participants, and members of Houston's startup communities. Further details about the City of Houston Open Innovation Hackathon, as well as registration information, is available at: http://www.houstonhackathon.com/.