Houston-based PR Firm Looks Forward to Continued Growth and Sets the Trends in 2013
Style Magazine Newswire | 5/3/2013, 4:50 p.m. | Updated on 5/3/2013, 4:50 p.m.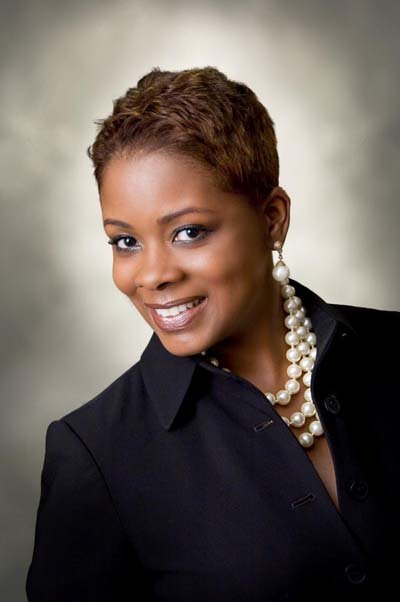 The public relations (PR) field is a vibrant industry defined by its own set of rules. With the myriad of mediums available today, many PR agencies are integrating other disciplines to maintain their staying power in the market. One Houston-based PR firm, MWH Public Relations, LLC has taken the bull by the horns by demonstrating its savvy and finesse with cutting edge products and services and keen ability to connect with their target audiences. MWH Public Relations (MWHPR) is a testament that adapting to the changing face of PR is the secret to long-term longevity.
When Principal Margo E. Williams established MWHPR in 2003, Williams did not imagine that MWHPR would blossom into the reputable, one-stop communications and technology firm it is today. Williams says, "In the beginning, it was only me, running a small PR business in the midst of many others. As the competitive landscape became more diverse with the augment of new technology, I realized that I couldn't do it alone. Now, I am blessed to work with a team of experts that wows our clients with their creativity and ingenuity every day."
Principal, Margo E. Williams leads the MWHPR team and looks forward to continued growth in 2013.
Executive Vice President Doris Martin Barrow, III MBA is the firm's operations and business development specialist. He is an experienced Account Executive with establishments including Valpak, Valassis, and Houston Community Newspapers.
Account Manager Andre Tucker brings more than a decade of media experience to MWHPR. He has worked in television newsrooms from Houston to Toledo and has managed media relations campaigns for companies in the energy, transportation and health care industries.
Customer Retention Specialist Carolyn Hartmann maintains and reestablishes relationships with our clients to ensure they attract and retain their customers long-term. Before MWHPR; she wore many hats for the Federal Reserve Bank including Public Affairs Specialist, Research Writer, and Planning & Quality Control Coordinator.
Senior Graphic Designer Cliff Lloyd has served as a Graphic Designer for the Greater Houston Partnership. He is a master of numerous creative suite software programs with an extensive, prior freelance portfolio ranging from web design and creating ad designs and magazine layouts to designing concepts and outputs for intricate marketing campaigns for retail, corporate and non-profit organizations.
Graphic Designer Eric Hulsey also comes to MWHPR from the Greater Houston Partnership. His previous graphic design experience includes Euclid Studio as well as notable freelance work. Hulsey is the designer/creator of the Houston Dynamo mascot, Diesel.
IT Director/Web Developer Derrick Douglas is formerly a 12-year technology developer of the NASA Johnson Space Center. He is an application designer with a combined technical knowledge of a wide range of development environments. Key expertise includes automating business processes, with key emphasis on eliminating data duplication and streamlining existing processes utilizing technology.
Graphic and Web Designer Mike Jones lends his expertise in graphics and logo design. A graduate of the University of West Georgia, Mike has a wide range of experience in web design and development, visual communications, corporate identity, creative direction and drawing.