Mayor Parker Unveils New Data on Houston's Homeless Population
Information Already Being Used to Help Houston's Most Vulnerable
Style Magazine Newswire | 5/15/2013, 5:16 p.m. | Updated on 5/15/2013, 5:16 p.m.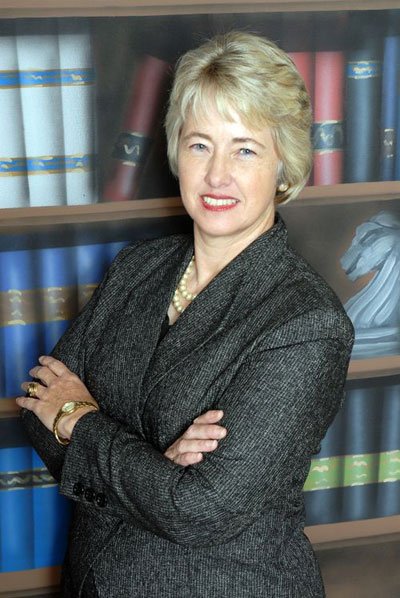 Houston Mayor Annise Parker revealed the results from Houston Registry Week – a weeklong initiative jumpstarting the City's plan to get 2,500 chronically homeless persons off the streets by 2016. Over 160 volunteers, including Mayor Parker, canvassed the streets of Houston for three days last week to identify, interview and assess the City's most vulnerable and expensive homeless individuals. Registry Week provided in-depth information essentially validating the City's initial data and program expectations on the needs of our homeless population and the housing and services necessary to end chronic homelessness. Volunteers used a comprehensive survey with 33 targeted questions to gather information on the individual's health status, institutional history (jail, prison, hospital, and military), length of homelessness, patterns of shelter or mission use, and previous housing situations.

Volunteers administered a total of 963 surveys, identifying 847 unique homeless individuals, of which:
15% - Female
18% - Veterans
48% - Suffer Chronic Health Conditions
46% - Suffer Mental Health Conditions
20% - Victims of Domestic Violence
32% - Victims of a Violent Attack since Becoming Homeless
34% - Employed despite Literally Sleeping on the Streets
The survey also collected information on the use of costly public systems, like emergency rooms and jails. Fifty (50) percent of the respondents identified the hospital as their primary source for healthcare with 964 visits to the emergency room in just the last three months alone, as well as 695 inpatient hospitalizations in the last year. Additionally, eighty-one (81) percent reported having been in jail, often for unpaid tickets. "Every year, chronic homelessness is costing us an estimated $103 million in public resources," said Mayor Parker. "However, now that we know our chronically homeless by their names, stories and needs, we can shift these vital resources to move them off the streets and into stable housing. This compassionate, community-driven plan will help our most vulnerable Houstonians while saving taxpayer money." A comprehensive database containing the information gathered through Registry Week will be used by homeless outreach service providers to prioritize individuals for housing placement according to their vulnerability. Additionally, the database will be used to continue to identify, assess and assist those living on the streets until they are housed. "Registry week was a huge success," said Mayor's Special Assistant for Homeless Initiatives Mandy Chapman-Semple. "We effectively gathered the information needed to understand the housing and service needs of the most vulnerable. We also validated the substantial need for more permanent housing with supportive services in Houston." Within days after Registry Week, outreach workers are already using the database to move five of the most fragile homeless individuals into housing by the end of this week, and efforts are underway to house 300 chronically homeless veterans in the next 80 days. Houston Registry Week is part of the national 100,000 Homes Campaign – a grassroots movement of over 175 communities to find and place chronically homeless individuals into 100,000 homes across the nation. It is the first of a three-prong, comprehensive plan to eliminate chronic homelessness in Houston that includes: (1) identifying and prioritizing the most vulnerable homeless individuals, (2) placing them into permanent housing, and (3) providing needed services and treatments. The plan is an initiative of the City's Housing and Community Development Department, Houston Housing Authority, Harris County Community Services Department, Harris County Housing Authority, Funders Together to End Homelessness, Coalition for the Homeless, Continuum of Care and other integral community partners.