Kelly Rowland's Ex-Fiancee Roy Williams Responds To Allegations That He Put His Hands on Kelly
Style Magazine Newswire | 5/21/2013, 11:30 a.m. | Updated on 5/21/2013, 11:30 a.m.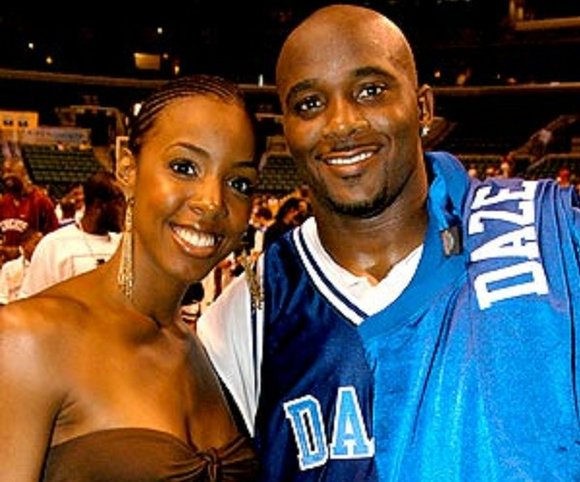 Kelly Rowland's new single "Dirty Laundry" sparked some internet buzz surrounding the revealing song lyrics in which she admitted to suffering domestic violence abuse at the hands of one of her former lovers, among other things.
Upon hearing the track on which she didn't actually mention her abuser's name, a few folks assumed Ms. Kelly was accusing her ex-fiancee Roy Williams of puttin' them paws on her, and he didn't waste any time responding to the backlash:
In addition, the former NFL baller also went on to drop a big hint about exactly who Kelly was really referring to when she aired her dirty laundry. Peep who Roy points a not-so-subliminal finger at as the real person who dirty-dogged Kelly by putting his hands on her
Oooo-wee! Sounds like shots fired to us. Kelly reportedly dated Nelly's former manager Cudda once upon a time, which is who Roy is referring to in this retweet.
However, this guy wasn't the only one rumored to have given Kelly her kisses down low at one point or another over the years, so she could just as easily be referring to any one of them….if you believe they actually dated.

Hit the flip to peep the guys that were rumored to have given Ms. Kelly the bizness over the years and could in turn be the culprit she's referring to in "Dirty Laundry," including a pic of this "Cudda" character mentioned above in Roy's tweet