LaneStaffing Stays Ahead of its Industry by Providing Benefits for Temporary Employees
Style Magazine Newswire | 5/22/2013, 5:22 p.m. | Updated on 5/22/2013, 5:22 p.m.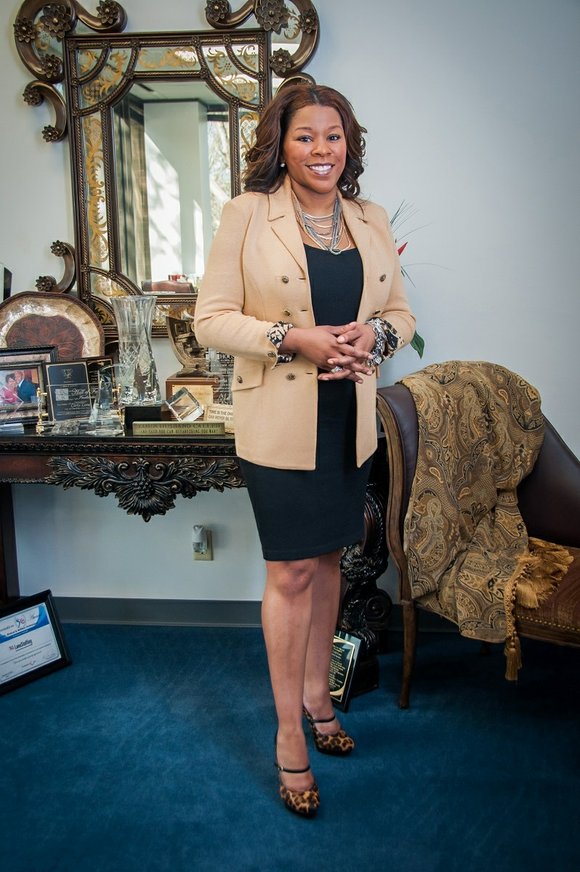 While other companies wait to work out the details of their compliance with the law, LaneStaffing has taken the lead to look out for its employees. The employment solutions leader has taken steps to ensure that its temporary associates have access to benefits. The move is in conjunction with the Affordable Care Act, which was signed into law in 2010 and will go into effect by 2014.
LaneStaffing CEO Carla Lane leads her company to remain at the top of industry changes, and wishes to give her people the tools to succeed in their daily life. "I want all of our temporary associates to head to work every day with the peace of mind that their families are protected," says Lane.
Under the Affordable Care Act, insurance companies are required to cover preventive care such as cancer screenings, and may not discriminate against anyone with a pre-existing condition. The law also prohibits insurance companies from dropping sick patients, and imposing lifetime dollar limits, which lead patients to run out of coverage. In addition, patients are covered after being laid off or changing jobs.
LaneStaffing's benefits package includes coverage for medical, dental, vision, and prescription drug access. The benefits are available to temporary associates, as well as their dependents on their first day of employment. Along with health benefits, temporary associates are eligible for holiday pay, a 401(k) plan, vacation pay, direct deposit, pay cards, career counseling, credit union membership, recreation discounts and short-term disability.
LaneStaffing handpicks the brightest talents in technical, management, administrative, and other positions. Its specialists are thoroughly knowledgeable on topics of staffing administration including benefits, employment law and payroll. Contact 713.522.0000 or info@lanestaff.com for more information.
About LaneStaffing, Inc.
LaneStaffing, Inc. is headquartered in Houston and delivers employment, human resource and business solutions across North America. Using an interdisciplinary approach, the LaneStaffing family of companies offers a broad suite of proven services to give its clientele a winning edge. Its service lines include: recruiting, screening and testing, temporary, contract and permanent placement, job readiness training, payroll and consulting. For additional details, visit http://www.lanestaffing.com/.