Type 1 Diabetes meets Pediatric Dentistry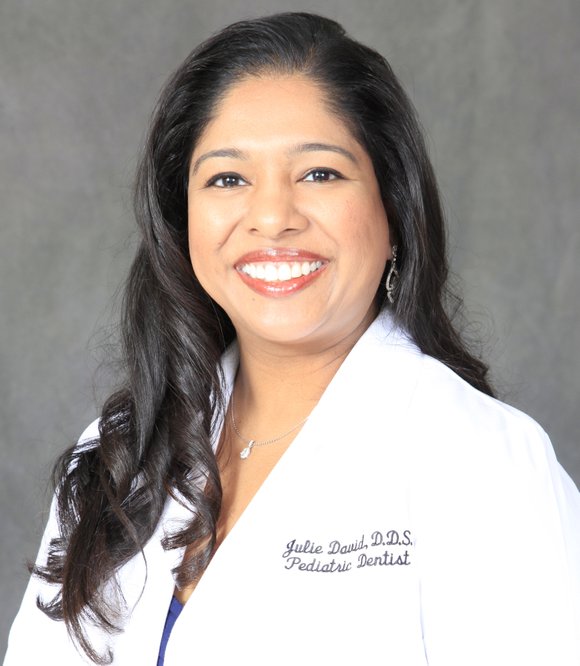 Normally my articles are about the emotional and day-to-day "life" that I have to adjust to now raising a son with Diabetes. But my whole goal in documenting my journey is to try and help other people. What better purpose can my life be for, in fact, than to use the trials I've been given to try and shine a little light into the lives of others? So, stepping outside my personal journey for a bit, I would like to take a moment to showcase a few people that we have had the pleasure of meeting since Type 1 Diabetes has come into our world. I like to consider them my own personal blessings that God has put in my path amidst all the struggles and ups and downs that Type 1 Diabetes comes with. I have found them to be VERY supportive, highly informative, and just generally good people to know. FURTHERMORE, as a mother of not just one diabetic son but THREE highly rambunctious little boys, I have found them to be incredibly understanding of my goal of WHOLE FAMILY HEALTH balance with MOMMY SANITY. With the goal to put a human face on such angels in my life, I'm considering this an interview series. First up….a date with Dr. Julie.
Type 1 Diabetes meets Pediatric Dentistry
First and foremost, for all of those who have NOT had an opportunity to meet the fabulous Dr. Julie in person, here is a little bit about her. Dr. Julie David Talaiver is a native of the Dallas area. She received her undergraduate degree in Biochemistry from Austin College in Sherman, TX and attended Baylor College of Dentistry where she earned her Doctor of Dental Surgery degree in 2004. Dr. Julie earned her certificate in pediatric dentistry from the University of Southern California. She completed her hospital residency at Children's Hospital of Orange County and the non-profit Healthy Smiles for Kids of Orange County. She gained tremendous training in the health of infants, children, adolescents, and the care of special needs children. Dr. Julie also is a Diplomate of the American Board of Pediatric Dentistry and serves as a consultant with the Board.
Dr. Julie has served the community both internationally and locally. She has volunteered for mission trips to Mexico and Honduras. In the DFW metroplex, she has helped with Christina's Smile, Save-A-Smile, Mission Arlington, and Tarrant County Dental Hygiene program. Dr. Julie is a member of the American Dental Association, Texas Dental Association, Fort Worth District Society, American Academy of Pediatric Dentistry, College of Diplomats with the American Board of Pediatric Dentistry, and Greater Dallas Pediatric Dental Society.
Furthermore, she is our personal dentist for all three of our wiggly boys, including my big guy with Type 1 Diabetes. Her wonderful approach, not only to my boys but to J's diabetes, is what gave me the idea to include her in the series of interviews. Let's DIVE right in shall we?!
I KNOW FROM MY PERSONAL INTERACTIONS WITH YOU, THAT YOU ARE FAMILIAR WITH TYPE 1 DIABETES. BUT IS THERE MORE THAN JUST BOOK KNOWLEDGE THAT YOU HAVE…DO YOU HAVE ANY PERSONAL EXPERIENCE WITH DIABETES?