Khandi Alexander Casted as Olivia Pope's Mother on ABC's Scandal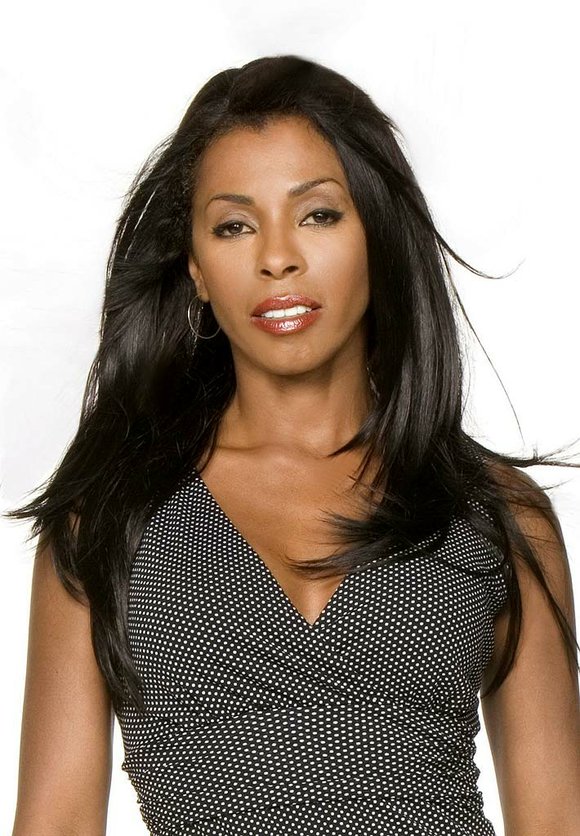 Soon ABC's Scandal's fans will meet Olivia Pope's (Kerry Washington) mother. Sources tell that Khandi Alexander has booked a recurring role on the Shonda Rhimes' hit show as Maya Lewis.
Scandal fans will remember these lines
Huck "She didn't take her husband's last name."
Jake "What's her husband's last name?"
Huck "Pope"
During last week's Scandal, Huck (Guillermo Diaz) and Jake (Scott Foley) discovered that President Fitzgerald Grant (Tony Goldwyn) shot down a civilian airliner with more than 300 passengers on board, including Olivia's mother, under orders from Olivia's dastardly father, Rowan (Joe Morton).
Alexander will first appear during Thursday's episode and be seen in flashbacks. Rumor has it that Olivia's mother will be a major player in her life.
Read more of the story at The Hollywood Reporter.