Stewart Wins Biggest Payday in the History of Hollywood Over The Matrix Lawsuit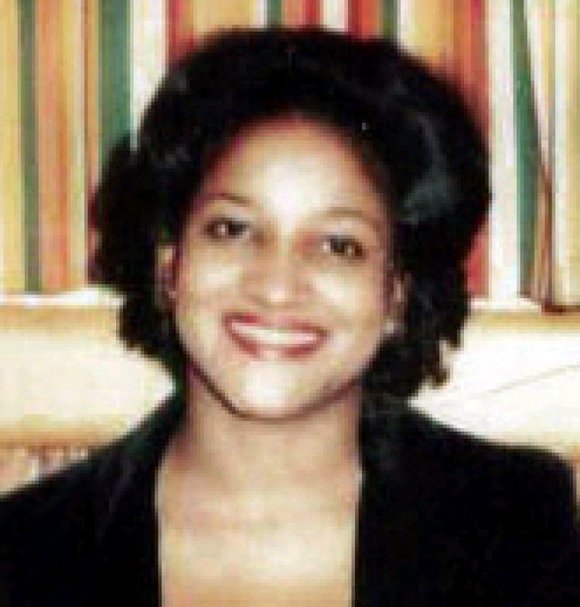 Do you know the name Sophia Stewart? Well, you should. She will have one the biggest paydays in the history of Hollywood. Stewart won a settlement in a copyright infringement suit involving the Wachowski Brothers, Joel Silver and Warner Brothers.
Filing her case in 1999, Stewart claimed that the movie The Matrix was based on her manuscript "The Third Eye," which was copyrighted in 1981. A manuscript that Stewart submitted to the Wachowski Brothers when they were searching for new sci-fi works.
After an FBI investigation, it was discovered that a cover up had an occurred by filmmakers in editing the film. The original "The Matrix" film had been edited in a way to try to avoid copyright infringement. As the investigation proceeding witnesses, who were employees at Warner Brothers, came forward collaborating that Stewart's work had been used in preparation for the film and that Warner Brothers executives and their lawyers were fully aware about everything that was going on.
Stewart will now receive damages from The Matrix I, II, and III and The Terminator and its sequels. All of these films grossed over 2.5 billion dollars. Way to stick to your guns Stewart!