A Woman's Journey to the Other Side of Brokenness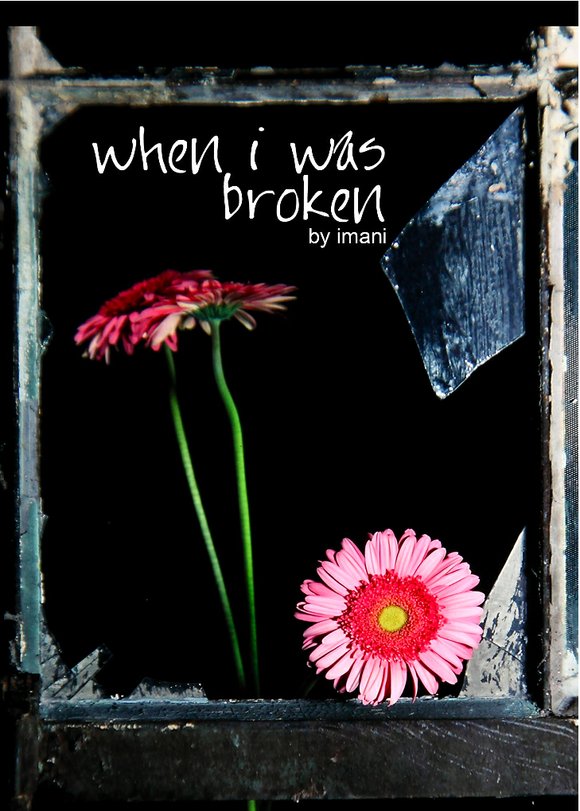 A beautifully written first novel from an extraordinarily gifted author we are sure to see more of for many years to come. . . . Travis Hunter, Bestselling Author of "The Hearts of Men"
Insightful, Raw and Honest are just a few words to describe WHEN I WAS BROKEN (ISBN: 978-456481308; $14.99), the brilliant debut novel from Imani. A compelling page-turner that takes you on a woman's journey to overcome pain, loss and heartache in the wake of her crumbling marriage to discover her own power and truth.


Angela Bennett is on top of the world. As the newest associate at a prestigious law firm, she is also a few months shy of celebrating five blissful years of marriage to Marcus. However, her life takes a swift and dramatic turn after her husband suffers a mental collapse that turns her marriage into an unimaginable nightmare. Now she must find the strength to move through her brokenness to create a life that's even better than what she'd known before.

"I was drawn to write because of my passion for working with others, especially women," Imani says. "My purpose is to inspire others and empower them with the life lessons that I've learned from my challenges with death, disease, divorce, the search for purpose and love, and the quest for something more."
An employment attorney based in Atlanta, Imani is also the author of a book of inspirational thoughts YOU ARE NOT ALONE (ISBN: 978-1439216118) and is currently working on her next novel BITTERSWEET. For more information visit: www.byimani.com


About the author: Imani earned a degree in Journalism from the University of Texas at Austin and a law degree from Howard University School of Law. Atlanta-based, she is a full-time lawyer and also a life coach, inspirational speaker, and producer.