Against His Will: Female-On-Male Rape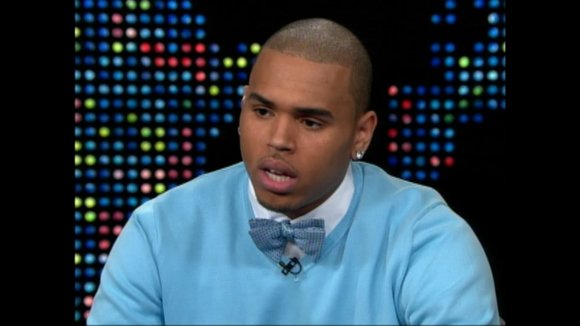 By Sarah LeTrent
CNN
"Go back to sleep."
Groggy from a night of drinking, that's precisely what James Landrith did.
The next morning, Landrith -- who was 19 at the time -- woke up in a bed that he quickly realized was not his own. As his haze lifted, he recognized the woman who ordered him to sleep the night before as a friend of a friend.
He remembered she asked for a ride home after their mutual friend left the nightclub where they'd been partying. He remembered the woman was pregnant and bought him drinks as a thank you.
He remembered feeling disoriented, and her suggesting a motel room to sleep it off. He even remembered lying down with his pants on, uncomfortable taking them off in front of a stranger, only to awaken later and find the woman straddling him. What he didn't remember was saying "yes."
The morning after, that familiar voice told him that he could hurt the baby if he put up a fight. Then, he says, she forced herself on him again. A few minutes later it was over. One night in a motel twin bed turned into years of self-examination.
It took some time, and the help of a therapist, to get there: "I was finally able to call it what it was," he says.
Landrith had been raped.
That was 1990. Since then, Landrith -- a former Marine based at Camp Lejeune -- has spoken out on behalf of sexual assault victims, in particular men who were victimized by women. He didn't seek prosecution of his alleged rapist, but he wants other victims to feel free to talk about sexual assault and pursue justice without shame.
"I want people to understand that it's not about how physically strong you are," he says. "We [men] are conditioned to believe that we cannot be victimized in such a way."
According to a 2010 report by the Centers for Disease Control and Prevention, nearly 1 in 5 women and 1 in 71 men in the United States have been raped. The actual number is likely higher, experts say, as incidents of sexual violence are severely underreported in the United States -- particularly among male victims.
Experts say any sexual assault victim requires extensive emotional and psychological healing after the incident, but male survivors have a harder time putting words to what happened.
In 2012, the FBI's Uniform Crime Report made a significant stride by redefining rape as: "The penetration, no matter how slight, of the vagina or anus with any body part or object, or oral penetration by a sex organ of another person, without the consent of the victim."
The prior definition -- "the carnal knowledge of a female, forcibly and against her will" -- hadn't been changed since 1927, and sexual assault awareness groups say it alienated victims that didn't fit the mold.
"Often, male survivors may be less likely to identify what happened to them as abuse or assault because of the general notion that men always want sex," says Jennifer Marsh, the vice president for Victim Services at RAINN, an anti-sexual violence organization.