Bullying Among Boys Easily Dismissed?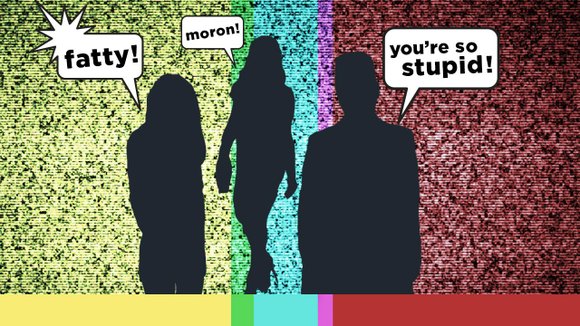 By Wendy Sachs
Special to CNN
At the end of first grade, 7-year-old Cameron Hale, an easy-going, cheerful little boy from a tiny rural town in western Washington, suddenly didn't want to go to school anymore.
When Cameron adamantly refused to have a play date with a good friend, his mom, Kim Hale, 36, knew something was wrong with her middle child. His change in behavior just didn't make sense.
"Cameron finally broke down in tears and told me that several boys at school had been teasing him relentlessly, making fun of his hair, his clothes, calling him names, and not letting him play at recess. And one of those boys was his good friend," Kim says.
While the friend wasn't actively participating in the teasing, Cameron told his mom that he was doing nothing to stop it, which made it all even worse.
At first Kim stayed silent, hoping the mean behavior would disappear over the summer. But when it picked up again at the start of second grade, Kim went to the principal with her concerns. Kim says that the principal dismissed the charge and convinced her that the behavior wasn't bullying, but instead, it was simply boys being mean.
Unsatisfied, Kim visited the principal two more times -- now armed with both the definition of "bullying" that she printed from the website Bullying.org, as well as the Washington State statute on how it defined the term.
Both times, Kim says, the principal (who declined to comment for this story) disagreed that Cameron was being bullied and refused to act -- the superintendent in Eatonville was no help either.
Six months later the Hales moved to another town.
With horror stories about girls who have been bullied dominating the news, some parents are asking whether we also need to focus as much attention on how boys respond to harsh or abusive interactions with their peers. Was the principal correct in assuming that the actions of 7-year-old boys were simply mean boy behavior, or did it constitute bullying? And does it make a difference?
"Even if the behavior didn't technically match up to the definition of bullying, if the kids were being mean and there was a pattern of the kids ganging up on him -- which, by the way, does constitute bullying -- that still shouldn't be condoned and supported by not addressing it," says Rosalind Wiseman, author of "Masterminds and Wingmen: Helping Our Boys Cope with Schoolyard Power, Locker-Room Tests, Girlfriends, and the New Rules of Boy World."
"The principal is literally telling those boys they have the carte blanche to not only continue the behavior, but increase the abuse because they can get away with it."
With "Masterminds and Wingmen," Wiseman set out to replicate with boys the success she had examining the social dynamics of girls in her book "Queen Bees and Wanna Bees," the inspiration for the movie "Mean Girls." In her latest book, Wiseman reveals the ways boys think, uncovers their complicated emotional lives and explores how the power of their social hierarchies influences their emerging identity.