Young Adult Books From Page to Screen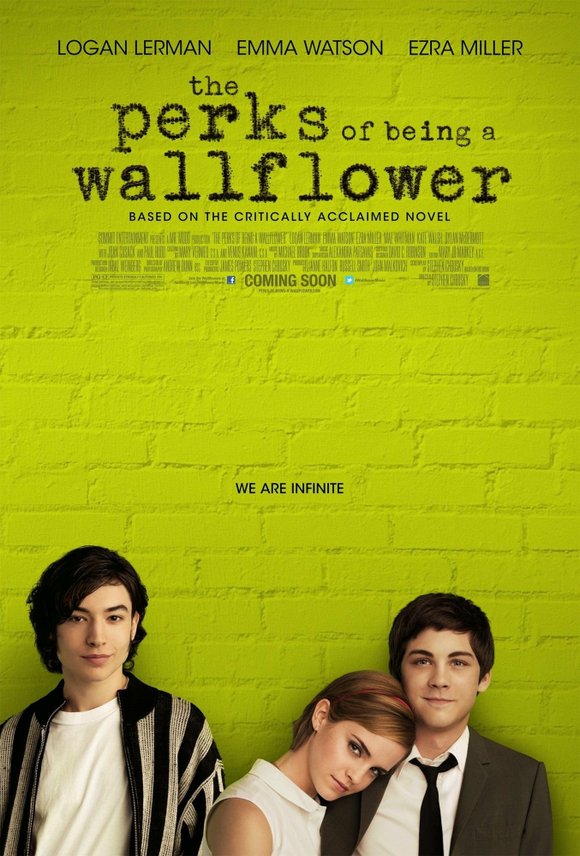 By Ashley Strickland
CNN
"Hunger Games" heroine Katniss Everdeen returns to the big screen in November with the second installment in the young adult fantasy trilogy, "Catching Fire."
For months, bloggers have been anticipating Sam Claflin's portrayal of Finnick Odair and buzzing about how Katniss' face-off with President Snow and the Victory Tour will translate to the screen.
Young adult book-to-film adaptations are a steady draw for viewers: J.K. Rowling has signed on for yet more Harry Potter films, and a new class of YA novels is set to be adapted to the screen starting in 2014: Veronica Roth's "Divergent," John Green's "The Fault in Our Stars," James Dashner's "The Maze Runner" and Gayle Forman's "If I Stay," to name a few.
With loyal, built-in fan bases for these best-selling books, the hype comes as no surprise. After all, the idea behind movie adaptations, besides franchise-building, is to give readers a new opportunity to walk through their favorite world.
"It's a chance to fall in love with the characters all over again when readers can see the books come to life," Erin Setelius of the YA Book Addicts blog said. "It's like a little reward for loving the books."
Film adaptations are a balancing act of fan expectations and filmmaker priorities -- especially when fans have grown up with a book series or character. If a movie deviates too far from the book's plot, changes characters or fudges dialogue, readers can quickly lose faith in it.
So what is the recipe for a well-made YA book-to-film adaptation? Authors and filmmakers agree it doesn't include putting every single page on the screen.
Preserving the soul
"When I saw the first 'Twilight' film, I came out of that with butterflies in my stomach," Forman said. "I felt exactly like I did reading the book, and that's what you want from the film. With so many adaptations happening right now, it speaks to that emotional resonance of YA books and how that translates to the screen."
One of the biggest challenges of adapting a book for the screen is deciding what stays, what goes and how those pages will translate in a film while maintaining the essence and emotional ties of the story, authors say.
"I think 'Harry Potter and the Prisoner of Azkaban' is one of the best adaptations of YA literature we've ever had," said author and filmmaker Bryan Young. "Director Alfonso Cuarón was the best at taking the spirit of what the book was and boiling it down. He created a new look and feel for the Harry Potter movies that set the tone going forward in a way that no one else really did."
Young said a skillful culling of the book's themes also helped the first "Hunger Games" story translate easily to film. Director Gary Ross made a movie that newcomers could appreciate, while discarding parts of the book that didn't make sense on the screen.