Jermaine Jackson Threatened With Jail For Not Paying Back Child Support
Style Magazine Newswire | 10/23/2013, 9:14 a.m. | Updated on 10/23/2013, 9:14 a.m.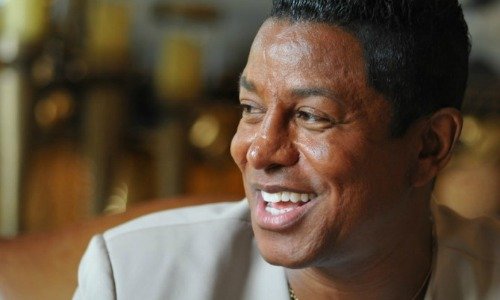 Wow! TMZ is reporting that Jermaine Jackson who literally just bought a rare $160K blue Ferrari a month ago is in trouble once again for back child support.
Apparently he's required to pay his children's mother Alejandra Jackson $3K a month for his 13-year-old Jermajesty and 17-year-old Jaafar. However he hasn't paid anything for quite some time and the amount has gotten up to $12,000.00 so the courts are stepping in.
According to court docs obtained by TMZ, of the $12K that he owes in back payments he's only paid $85! Again, that doesn't look too slick when you just dropped over a hundred thousand on a car!
The L.A. County Child Support Services Dept. has filed papers asking a judge to hold Jermaine in contempt which could put him behind bars for 20 days. Yikes!