Shedding Light on Myths and Misconceptions of Infertility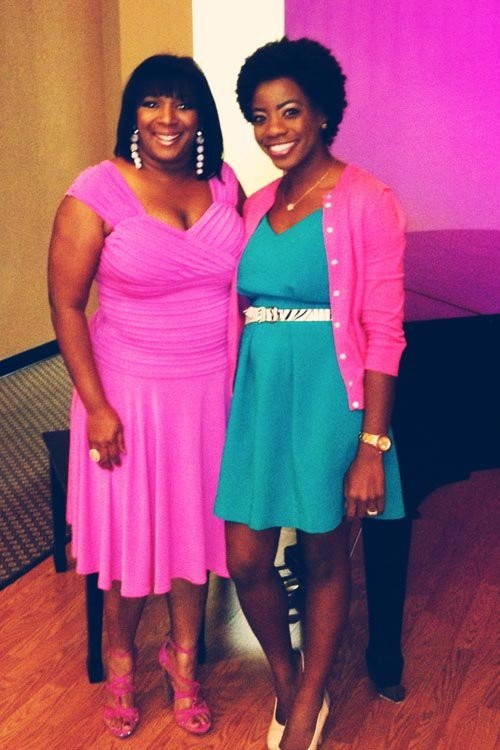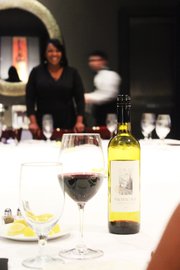 Infertility is often a disease suffered in silence by one in every six women. Difficulty in becoming pregnant isn't discussed because it feels as if it should be so easy; we're embarrassed and feel as if we're the "only one" struggling.
Fortunately for the infertile community, there are organizations, medical and whole health doctors, counselors who are willing to come together and hold round tables for couples enduring such hardships.
Sparkles of Life is a non-profit organization committed to assisting women and families who are journeying through infertility and on the road to parenthood.
Sparkles of Life hosted a round table type discussion at Verita's in Sugarland to help shed light on myths and misconceptions of infertility.
As we all know, many women and men, alike, are waiting to marry and have children until their mid-thirties and often early forties. We are establishing ourselves as career men and women, individuals living it up as singles, or enjoying marital bliss much longer than generations before us. We are putting off bearing children until later on in life rather than becoming pregnant right out of college or within a year or two of marrying as our parents may have. We make these very individualized decisions with the notion that we will be able to have kids "whenever we want" not realizing that we could be trying longer than we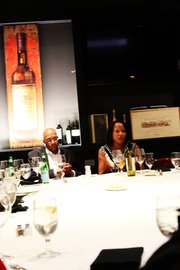 expected to be.
Unfortunately, the truth is, even with all of the medical technology available, medicine can only take us so far and we can only control so much.
Dr. Danny Williams of Houston Fertility Institute informed the couples and singles who attended this event that one thing that cannot be controlled by science is the quality and quantity of a woman's eggs. A woman is born with all of the eggs she will ever have "access" to and we begin to lose thousands of those eggs monthly beginning at puberty. So to rely on one or two good quality eggs being available when you'd like for it to be is possible, things may not be what you're expecting them to be. While we may feel young and full of energy in our mid-thirties, the quality of our eggs is diminishing rather rapidly.
HOWEVER!!!!
In life, there's always good news tethered to bad and infertility is no different! The upside to a drop in quality and quantity of eggs is science!!
Due to technology, a woman's doctor is able to preserve that aging egg via banking or freezing, so that when she is ready to have children, she will have a high quality egg to select from. This is a wonderful avenue for women who aren't ready to mother a child but would like to in the future. Egg quality is important because many chromosomal abnormalities are due to an eggs age, or quality so freezing "younger" eggs is a benefit to your future child.
Dr. Sadhna Singh and Dr. Tamyra Comeaux informed us that there is more to the story than a sperm simply meeting an egg. Yes, science and medicine give us very useful and necessary options to explore when attempting to get pregnant, but there are also whole health avenues that can assist with getting the result that we want! Acupuncture, vitamins, and herbs are wonderful ways of assisting a woman in getting pregnant for very simple reasons. Acupuncture aids in increasing blood flow to the brain (which controls hormone release!) and reproductive organs. Organs that have a good amount of blood flow tend to work much better and are healthier than those with limited blood supply! Vitamins and herbs help to ensure that we are as healthy and that are bodies are receiving the correct supplements of anything we could be deficient in. If you're not a fan on modern medicines and would like to try an alternative before getting your feet wet with modern treatments, whole health may be the way to go!