Squash is The Answer to All Your Problems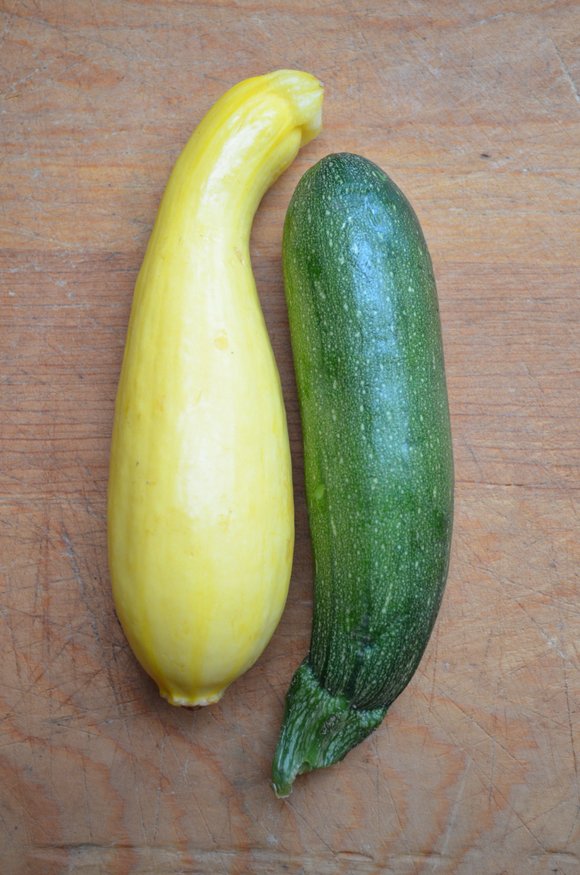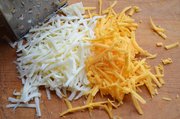 By Kat Kinsman, CNN Eatocracy
CNN
How fantastic are fall and winter squash? They're packed to the gills with antioxidants, dietary fiber, Vitamin A and carotenes, fill you up for just a few calories, and can be prepared in approximately seventy billion ways, from sweet to savory. Plus they're in season right this very second, generally cheap as the dickens, and add glorious color and fabulous flavor to your holiday feasts.
But how do you tackle the beast? Butternut squash can be unwieldy to butcher, some varieties like turban, hubbard and kabocha look all gnarled and knobbly and scary, and how the heck do you cook them?
Let's quash all those worries right this second, starting with selection.
Buying and storing
Don't try it 'til you've knocked it. A prime candidate will feel heavy and firm, with no visible nicks or soft spots. A fully grown squash will have slightly matte skin, rather than glossy; the flesh will be a bit sweeter. Look for deep, rich color on the exterior and a dry, rounded stem still attached, if possible.
A winter squash will keep from one to three months if it's stored in a cool, dark place (and not near apples which will cause accelerated decay), but if you know you'll be consuming it sooner, a brightly-colored or curiously shaped squash can make a fabulous table decoration.
Preparing
Butternut squash presents a particular challenge because of its oblong shape. To halve it, slice off the top and the bottom so it sits flat on a secured cutting board. Rest it on the widest end, and using a heavy knife, slice down vertically. If you face resistance, use a mallet - ideally rubber - to tap gently on the tops of both sides of the blade. Work as slowly as you need to.
For more spherical squash, depending on the variety and how you're going to cook it, you can either cut a circle around the stem, angling inward with a paring knife and scooping out the seeds, cut the top off like a lid, or cut in half along the meridian or equator. Many winter squash have very thick skins and flesh, so again, use a sharp, heavy knife and take your time to avoid accidents.
In any case, you'll need to scoop out the seeds and guts as cleanly as you can, using the edge of a spoon. For an extra treat, rinse the seeds clean in a colander, shake them dry and discard the guts. Then spread the seeds on a sheet pan, spray or drizzle with oil, sprinkle with salt and roast in a 300° oven for 10-20 minutes or until golden brown. Keep an eye on them so they don't burn, and once they've cooled, eat them as-is or sprinkle with paprika, cumin or your favorite spices.
To peel or not to peel?
Peeling squash is, frankly, a pain, but for some preparations, it's key. If you're going to be roasting cubes of squash, nothing beats the caramelized flavor of browned, irregular edges. So take the time to smooth down knobs and delve into divots with a vegetable peeler or cheese slicer while the squash is still whole.