Kelvin Sampson is UH's Man to Head Basketball Team
Style Magazine Newswire | 4/3/2014, 4:34 p.m. | Updated on 4/3/2014, 4:34 p.m.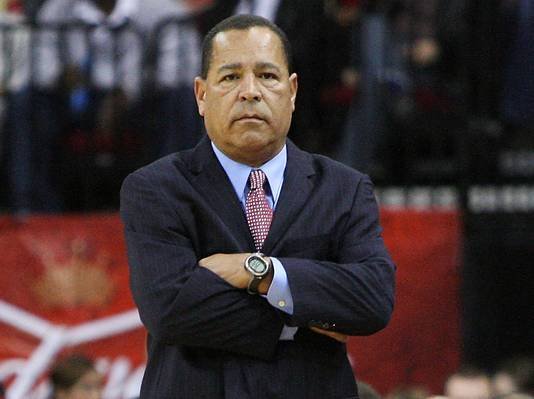 The University of Houston has not officially confirmed that Kelvin Sampson is their new head man but all those close to the situation have said the deal is a go. If all reports are correct Sampson will sign a five-year contract as head basketball coach for the UH Cougars. With Sampson Cougars hope to return as victors at a NCAA Tournament, something they have not done in 30 years. It is said the Sampson will be officially introduced at a press conference this Thursday and immediately start in his new role.